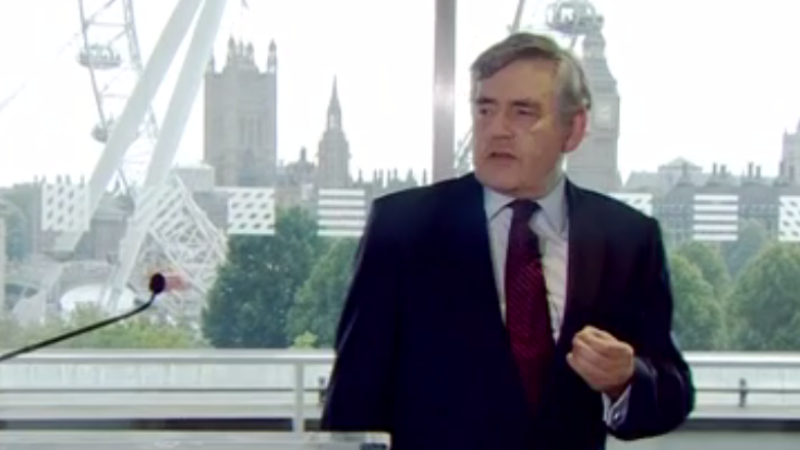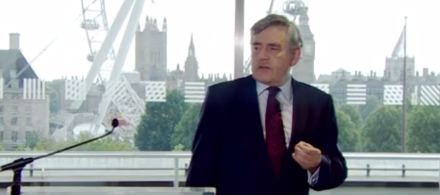 Gordon Brown today published a statement in support of proposals by Kezia Dugdale, Scottish Labour leader, for key constitutional reforms to preserve the Union in the aftermath of Brexit.
The Scottish Labour conference in February 2017 can be a milestone event in the recovery of Labour.
Kezia Dugdale's decision to put to the Labour Party membership her new constitutional reform programme should be welcomed by all members.
Her proposals to extend the powers of the Scottish Parliament, reaffirm Scotland's leading role in the United Kingdom and establish a UK-wide constitutional convention deserve widespread public support.
They offer a bold solution with the repatriation of European powers to Scotland and a more federal constitution for the UK.
The SNP wants Scotland in Europe but not in Britain, while the Conservatives want Scotland in Britain but not in Europe. In place of these two extreme positions in the post-Brexit debate – all-out independence or hard Brexit – Labour's proposal would not only give Scotland a new role in both Britain and Europe but is also the best way of meeting the challenges that really matter to the Scottish people – enabling us to tackle poverty, reduce inequality, guarantee high quality public services and secure full employment.
More from LabourList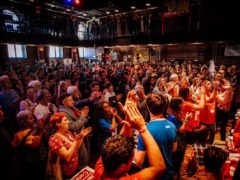 News
Sam Tarry has warned that Keir Starmer is in danger of "driving a wedge" between the party and…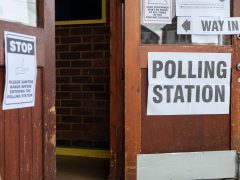 Comment
There are an increasing number of voices on the left and the fringes of British politics advocating for…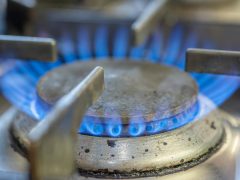 News
The vast majority of the public back Labour's plan to freeze energy bills until April 2023, a poll…