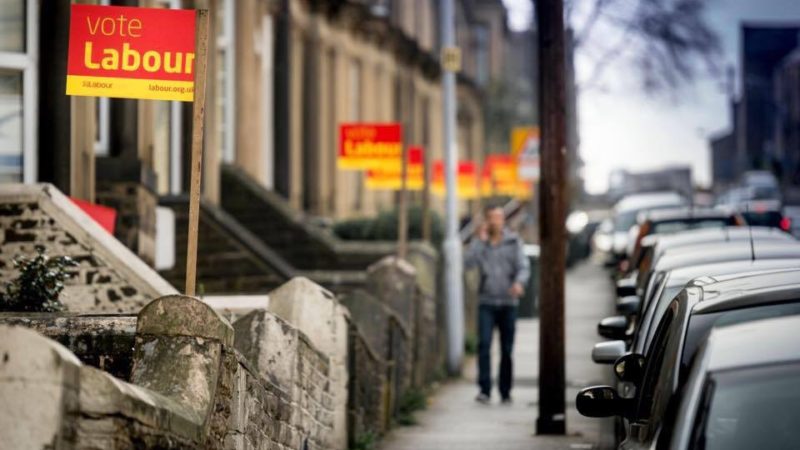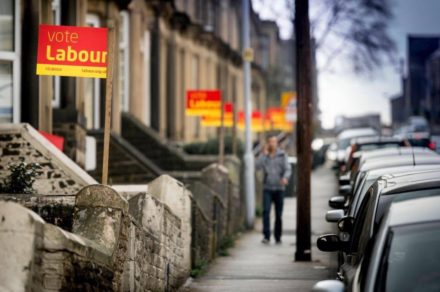 Labour hopes to gain ground in a series of council by-elections today.
There are six seats up for grabs, with three Conservative, one UKIP and two independent seats being contested.
Labour's best chance for success is probably in Tower Hamlets in east London, with one seat in the Whitechapel ward up for election in what has been a Labour area.
The vacancy arose after Shahed Ali was convicted of housing fraud, and jailed in October, which led to him being kicked out of office. Ali was an ally of the disgraced former mayor Lutfur Rahman and represented Tower Hamlets First. The borough is now controlled by Labour mayor John Biggs.
Eslewhere the Tories are defending seats in Chichester, Warwick and South Northamptonshire.
The one UKIP-held seat facing a vote today is in Dorset, where the eurosceptics are being challenged by Labour, the Lib Dems and Tories after the councillor stepping down for personal reasons.
The independent seat is in the City of London, where the corporation is comprised of independents save for one Labour councillor. It seems likely that the seat will be taken by a new independent.
Last week saw Labour's vote share plummet in some Northern and Midland seats, with one seat lost to the Tories in Pendle.
The wards up for election are as follows:
Ferndown, Dorset, UKIP held.
Southborne, Chichester, Conservative held.
Grange Park, South Northamptonshire, Conservative held.
Whitechapel, Tower Hamlets, Tower Hamlets First held.
Myton and Heathcote, Warwick, Conservative held.
Walbrook, City of London, Independent held.
More from LabourList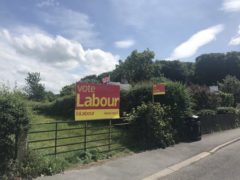 Comment
One thing that seems conspicuous by its absence is any analysis of the recent local government elections at…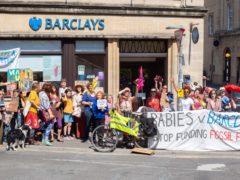 Comment
When the UN Intergovernmental Panel on Climate Change report was released last year, telling the world that we…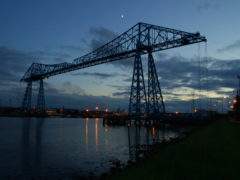 Comment
On Thursday 2nd May, Middlesbrough, an industrial town in the North East, returned an independent mayor – a…