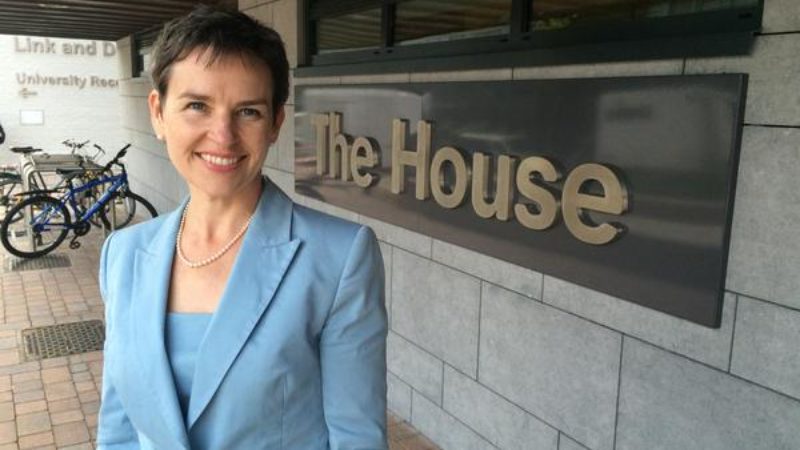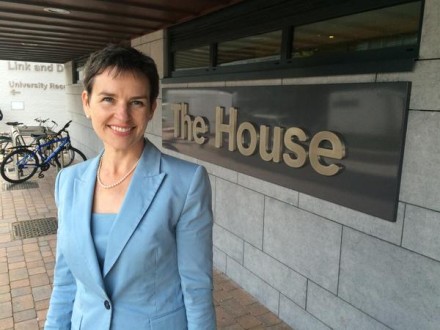 Last year, the UK came together with 193 countries and agreed 17 ambitious sustainable development goals. The Global Goals promised to overcome a vast range of inequalities: from eliminating poverty, health inequality and hunger, to tackling climate change, and ending violence against women and girls by 2030.
The UK fought hard for the inclusion of contentious issues such as goal five (gender equality) targets on female genital mutilation, early and forced marriage, and sexual and reproductive health, and goal 16 on peaceful and inclusive societies.
The Commons environmental audit committee, which I chair, launched an inquiry in November, to focus on the measurement and delivery of the goals in the UK. These goals aren't just for developing countries; we need to practise what we preach.
The UK is one of the most unequal countries in the developed world and the Institute for Fiscal Studies predicts that young people will be poorer than their parents at every stage of life. Almost 13 million people in the UK are living in poverty, and a growing number of those in poverty are now those in work.
At a time when the government has redesigned targets set in Labour's 2010 Child Poverty Act and removed the definition of child poverty from legislation, the Global Goals will hold Theresa May to account on her pledge to tackle poverty and exclusion in the UK.
However, the international development select committee expressed concern earlier this year, criticising the "insufficient" progress made towards applying the goals in the UK, and a "worrying lack of engagement" by government departments. And now the Office for National Statistics has delayed its consultation on the measurement of the Global Goals, originally scheduled to launch on November 29.
The Global Goals must be on the radar of every secretary of state and minister; not just the secretary of state for International Development.
Female genital mutilation, for example, has been illegal in the UK since 1985, but last year the Health and Social Care Information Centre recorded over 5,700 new cases in England, showing there is still much to do to end this abuse domestically.
And at a time when the women and equalities select committee has found the "widespread sexual harassment on a regular basis" of young women in our schools, why is sex and relationship education not a mandatory part of curriculum delivery?
What gets measured gets done. Measurement of the Global Goals is a powerful transformational tool to build a better world in the UK. Brexit, and its distractions, should not deflect politicians of all parties from a central goal of making life better for the people of this country.
Mary Creagh is MP for Wakefield and a former shadow secretary of state for international development.
More from LabourList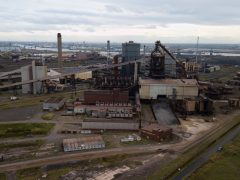 Comment
There are moments in our shared history when the tide turns against those in charge. These are moments…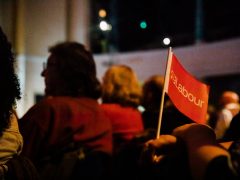 Comment
Labour has now selected 59 parliamentary candidates in seats where the Labour MP has retired, or which are…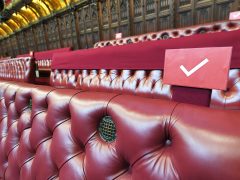 Comment
The announcement that Labour will, once again, seek to reform or replace the House of Lords is a…