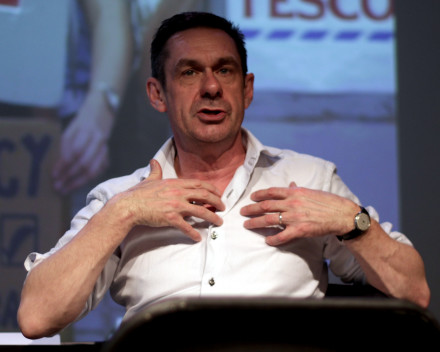 Divisions among prominent Momentum members resurfaced today as broadcaster and campaigner Paul Mason threatened to leave the group over the behaviour of other activists.
Mason objected to the place of Jill Mountford, who serves on the steering committee of the Corbynite group, and was the subject of criticism after a crunch meeting to debate rule changes at the weekend.
The former Channel 4 journalist Mason said he would leave Momentum – which he joined recently – if Mountford stayed on.
"If Jill Mountford is not allowed into the Labour Party – and I cannot see her being allowed into the Labour Party – and remains a kind of basically expelled member of the party and remains in Momentum [then] I will not remain in Momentum. And nor will thousands of us. This will be sorted in the direction of party loyalty, discipline and moving on very quickly," he told the BBC.
"Momentum needs to become ready to be an affiliated society for Labour… We need to be a network, we need to be open, broad and diverse."
Mason, a cheerleader for Jeremy Corbyn, joined Momentum this autumn to support efforts to implement online all-member ballots to decide how the group is run. He said, however, he has never been to a meeting of the group.
The row follows the publication of a blog by Laura Murray, Momentum's women's representative, in which she claimed "dyed-in-the-wool Trotskyists" made up a "vocal, disruptive and over-bearing minority" in the group, which was taken as a reference to Mountford, a supporter of the Alliance for Workers' Liberty.
It relates to a saga over proposals, backed by Momentum chair Jon Lansman, to move to a one-member-one-vote (OMOV) system of elections, rather than a system of elected delegates.
Today Mountford said she was motivated by the desire to fight inequality and deliver improved public services and denied wanting to set up a rival party.
"I want Momentum to prioritise a campaign against austerity and a campaign against social inequality and a campaign that raises the idea solidarity among working class people – fighting for a better national health service, a better welfare state, for the public ownership of the utilities, of the banks, of the railways, these are the things Momentum should be campaigning for now," she told the Daily Politics.
"Trotskyites… want to be part of the mainstream. They want a mainstream platform to talk about socialist ideas. There is no desire whatsoever for there to be a Momentum party."
LabourList has attempted to make direct contact with Mountford today. Momentum declined to comment.
More from LabourList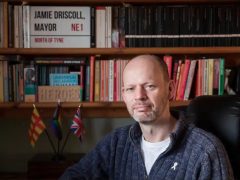 News
The Labour mayor for the North of Tyne region Jamie Driscoll has been blocked by the party from…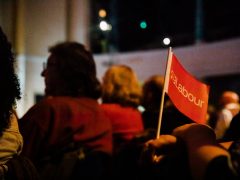 News
Labour Party membership has fallen by almost 170,000 since 2018 and by approximately 19,000 since last summer, despite…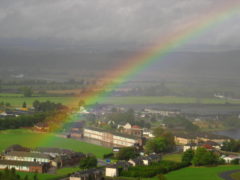 Daily email
Good morning. Parliamentary recess continues, so we thought we'd turn our attention to an under-reported story following the…