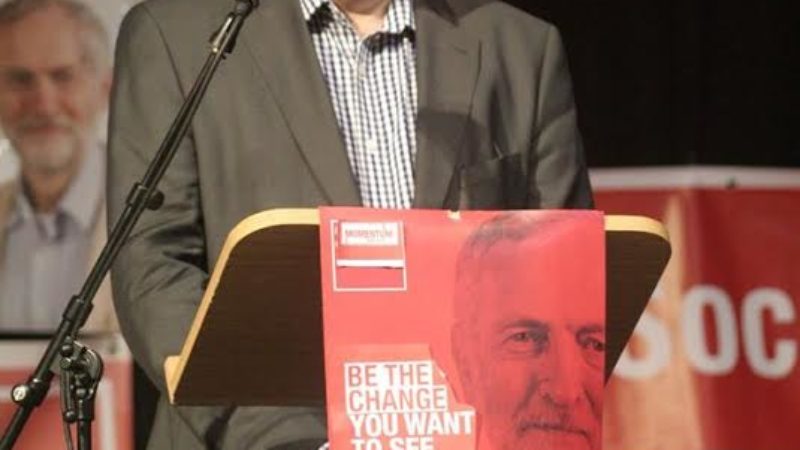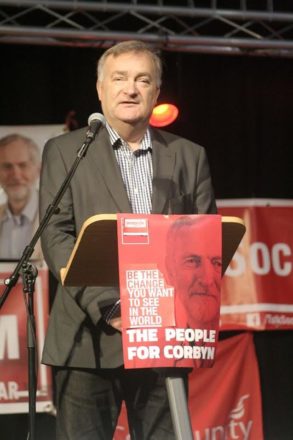 A regional wing of Momentum has sparked controversy by demanding re-selection of all Labour MPs.
The call for re-selection made at the Corbynite group's northern conference, which was attended by several shadow ministers.
It is a "democratic necessity" to ask Labour MPs to seek approval from local members to stand again, said Jamie Driscoll, one of the organisers of the Momentum North event.
Delegates unanimously passed a motion to replace the current trigger ballot system with an open selection process before every general election. The motion calls for "individual CLPs [to] get to shortlist their own candidates, and select them on a one-member one-vote basis."
The move will prompt disappointment among many activists who wanted the party to move away from internal disputes and concentrate on fighting the Tory government
Driscoll said: "It's not about targeting this or that 'faction'; the phrase 'revenge deselection' is deliberately used as a smokescreen. We have just voted unanimously that all Labour MPs – including Jeremy Corbyn – should face open, democratic selection between every general election."
The conference had over 250 attendees, with MPs Chi Onwurah, Emma Lewell-Buck and Ian Mearns as well as local Labour councillors. Mearns signed up for Momentum on the day.
The conference also included Newcastle East MP and chief whip Nick Brown as a keynote speaker, who called on MPs to set "an example of unity".
It has not been suggested that the MPs supported the call for re-selection.
Brown, who replaced Rosie Winterton as chief whip in the post-conference reshuffle, said the party must move on from the leadership contest.
"First and foremost, I think the party has to accept that Jeremy won fair and square and is the leader of the Labour Party. It's up to the rest of us to support his leadership and to make sure that the Parliamentary Labour Party can work in a single-minded, united and effective way, standing up for Labour's core values, holding the government to account, setting out our alternative agenda and giving an example of unity to the rest of the Labour Party and more generally to the Labour and trade union movement. That's what I'm setting out to achieve."
Corbyn marked his re-election as leader by pledging to "reach out" to internal critics but refused to rule out deselection.
Many Labour MPs face a battle for political survival if the Tories confirm plans to shrink the number of constituencies from 650 to 600 as part of a partisan redrawing of the Commons map.
5pm update: a spokesperson for Momentum nationally has said the motion for mandatory re-selection does not deliver binding policy. 
More from LabourList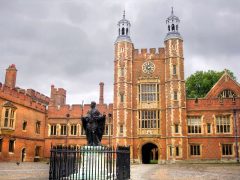 Daily email
No turn? Good morning. The i reported last night that Labour would ditch plans to remove charitable status from…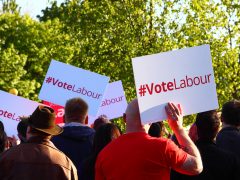 News
This year's Labour Party conference in Liverpool is one of the most hotly anticipated yet under Keir Starmer's…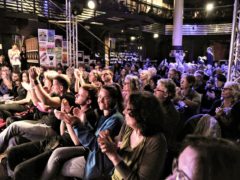 Comment
The rollback of Labour Party democracy continued this week with activists and unions now blocked from using conference…