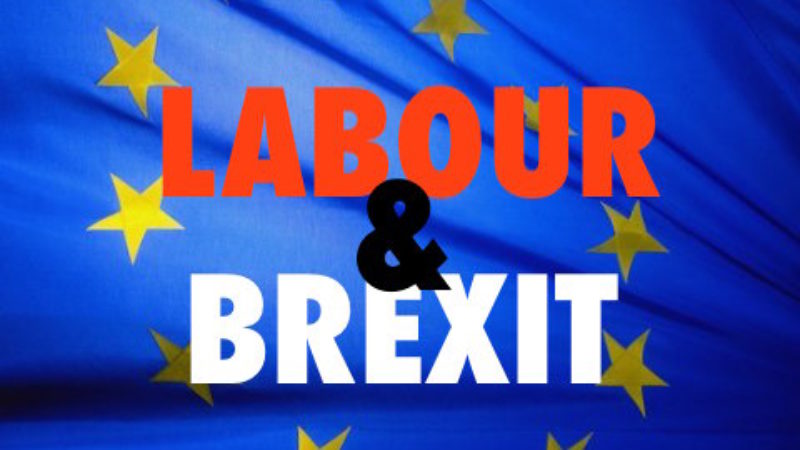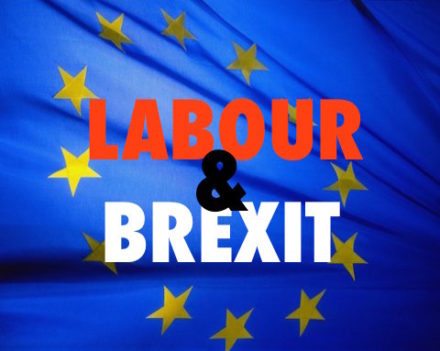 A Luxembourg MEP, Charles Goerens, has raised the possibility of British citizens having the option of keeping their EU citizenship if Britain leaves the European Union.
The proposal would, in return for a fee, give British people the right to travel and live anywhere in the EU, to receive healthcare abroad, and even allow us to vote for representatives in the European Parliament.
The fallout from June's referendum result has been tumultuous, with many of those who voted to remain becoming deeply dismayed by current trajectory of the British government, who seem hell bent on an ill-conceived and ill-fated hard Brexit.
The voices of the 48 per cent of people in this country who did not vote to leave the EU – as well as those who did, but not in order to wreck the economy – have been drowned out. I recently conducted a survey of London Labour members, and an overwhelming majority of the thousands who responded cited the loss of free movement and their rights as an EU citizen of primary concern.
We urgently need to start standing up for the rights of those who did not vote to leave the EU on June 23, those who value the rights EU citizenship offers them and their families, and who fear losing these rights, as well as those EU citizens living in the UK who have concerns over the political direction of their adopted country.
I will therefore be backing the proposals and asking my colleagues to vote for the amendment in a European Parliament committee vote this month.
Of course, the measures face significant legal and political barriers.
A change in the EU treaties – needed to pass the measures – requires agreement across political groups in the European Parliament and every EU member state government.
The actions of the British government – its intransigence over free movement and its shameful attempts to use EU citizens who have made their lives here and contributed to this country as "bargaining chips" – has created an atmosphere of bad will that may be impossible to overcome.
But the failings of the right-wing zealots leading the government's Brexit programme must not stop us from speaking out for the millions of voices who have been lost in the Brexit debate. 
They didn't vote to lose their rights as an EU citizen and I'll be backing associate membership to try and defend them.  
More from LabourList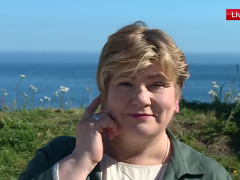 News
Trevor Phillips on Sunday Shadow International Trade Secretary Emily Thornberry told viewers today that the commitment to donate…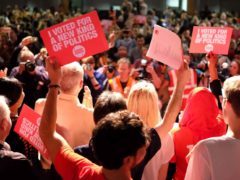 Comment
In the last 12 months, Momentum has launched more new projects than at any time in our history.…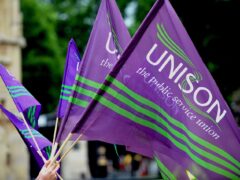 News
Candidates on the left slate 'Time for Real Change' have gained a majority on the national executive council…