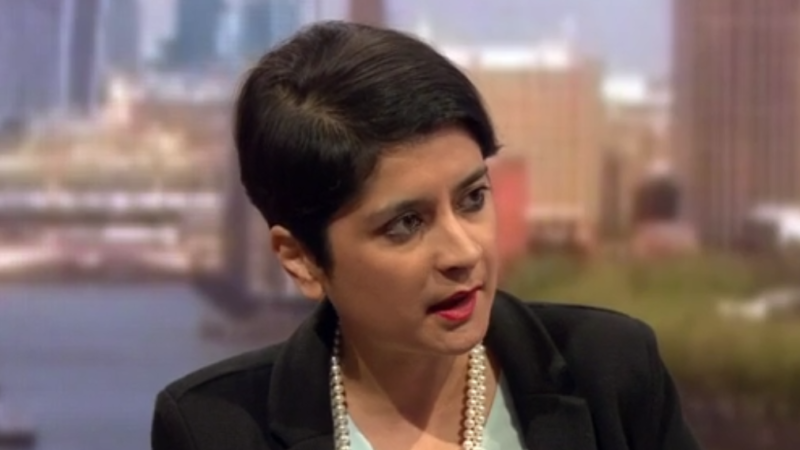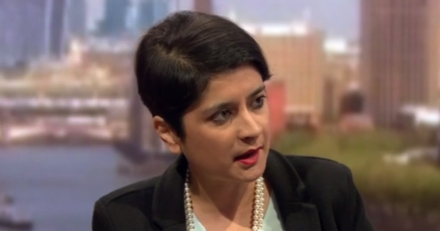 Shambi Chakrabarti today mounted a defence of the judiciary today as Supreme Court judges gathered to rule on the government's appeal against plans to give MPs a vote on the terms of Brexit.
"Judges are not fair game", the shadow attorney-general said.
"We all need them [the judges] in the end if we're going to settle our disputes in a civilised way" she said, adding that "we should trust them to respect their judicial oath… and to set aside all sorts of things they may think".
"There have to be referees, in the same way there are referees in any sport there have to be referees to the constitution", she said, adding that they cannot be "fair game", unlike politicians, as they cannot defend themselves.
When the High Court made the decision that parliament should have a say on article 50 in early November, elements of the press were highly critical of the judges who made the decision. Government ministers were slow to defend the judiciary's independence.
The government appealed the high court decision, which is why it is now at the supreme court. A decision shall be reached in January.
More from LabourList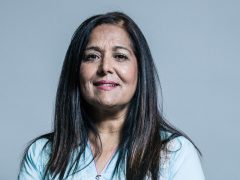 Comment
Boris Johnson's Conservative Party won a mandate to 'level up' the UK at the 2019 general election. The…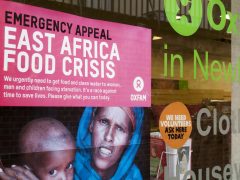 Comment
Someone in East Africa dies of hunger every 48 seconds. This is the result of the imperfect storm…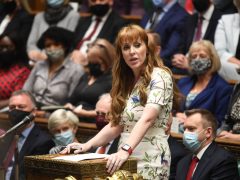 News
Angela Rayner has accused Boris Johnson of "watering down the rules to save his own skin" after the…