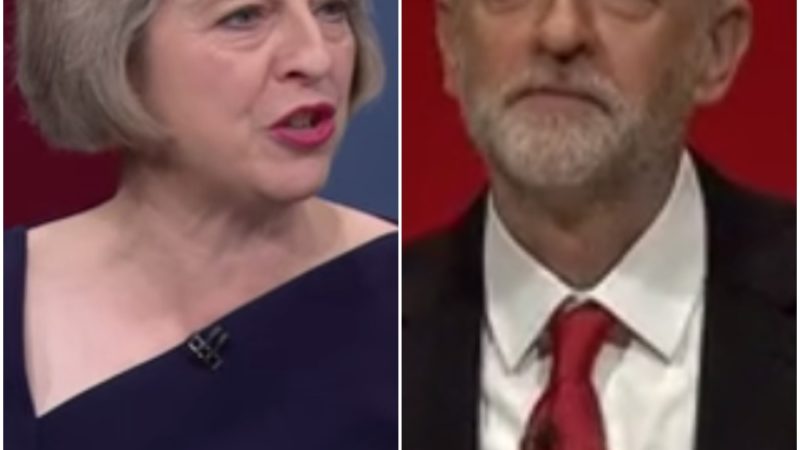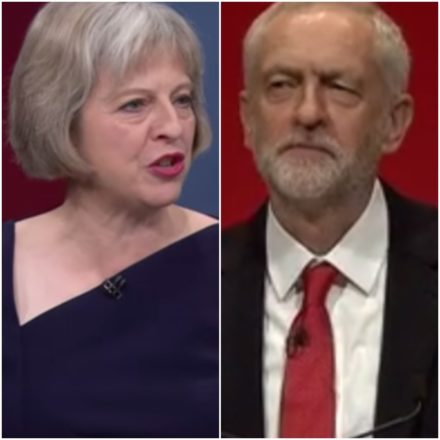 Jeremy Corbyn has accused Theresa May of behaving like Henry VIII because of her refusal to commit to putting a final Brexit deal to a vote in parliament. Here is what else we learned.
1. Despite pressure from Labour MPs, Corbyn remains committed to the free movement of people into Britain from the European Union. "We should recognise that European workers in Britain do contribute massively to the health service, education, manufacturing industry, care work, agricultural sector," he told the Guardian.
"We have to recognise that people do move around the continent, do move to work, do move to pay taxes and to benefit the economy that they come into. They don't have unfettered access to benefits the day they arrive in Britain, they don't have unfettered access to housing the day they arrive."
2.  But the Labour leader expressed determination to do more to stop British workers' wages and working conditions being undermined through immigration. "What we need to address is exploitation, undercutting and the way in which companies are trying to destroy industrial agreements by ignoring what they should be doing, which is paying people properly and not bringing people in to undercut."
3. Corbyn also insisted that parliament must vote on the final Brexit deal. "She [May] cannot hide behind Henry VIII and the divine rights of the power of kings on this one," he said "The idea that on something as major as this the prime minister would use the royal prerogative to bypass parliament is extraordinary – I don't know where she's coming from."
4. And he promised to work with Labour's sister parties in Europe to have maximum leverage over the final deal. "Presumably all national parliaments will want a say as well, so our relations with socialist groups in every national parliament could be important," he said.
5. Corbyn said he hoped Labour would gain seats in May's local elections and build on the mixed results of 2016. "I can't pretend the two [Richmond Park and Sleaford and North Hykeham] by-election results were good," he said. "But on the same day we gained a ward in Telford … with a 20 per cent increase in vote, and overall majority on council. We've never won that ward ever – no media reported that. We held a ward in Lancaster." He added: "Results vary; I want to do better."
6. He dismissed suggestions that Tony Blair might make a return to parliament. "I think the nuanced differences of opinion between me and Tony Blair are quite well known," he said. "I don't see Tony Blair and I working together. I don't think he does either."
7. And he dismissed the prospect of another leadership challenge in 2017, saying: "I am always ready for a summer of campaigning."
8. He finally rejected rumours that he had told friends he would stand down in 2019 because of his age. "Friends is obviously a very loose term these days – I've never said that. I'm very happy doing my campaigning. This is the age of the 60s – look at Trump, Clinton, Sanders, Angela Merkel – look around you. Sixties is the new 40s, I keep fit."
More from LabourList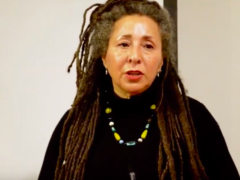 News
Jackie Walker's disciplinary hearing begins today. Over two days, a panel of three members from Labour's national constitutional…
Daily email
Has the House of Commons has finally come to the end of its tether and taken control of…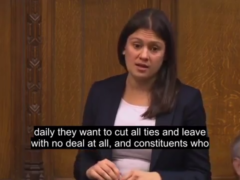 Video
Speaking in the Brexit debate on Monday, Lisa Nandy told the Commons that she had seen a "hardening"…