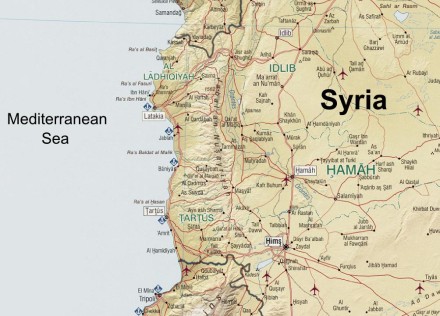 As MPs debated the suffering in Syria today Jeremy Corbyn today wrote to Theresa May demanding she take action over to push for peace in the war-torn nation.
Dear Prime Minister
In the light of continuing reports from the United Nations and others of the devastation and desperation in Aleppo and elsewhere in Syria, I am writing to request an urgent and concerted effort from the government to press for an end to the violence and a UN-led ceasefire.
International Humanitarian Law necessitates that parties to a conflict take every step to protect and evacuate the civilian population from the locality of fighting or military objects. The creation of UN-brokered humanitarian corridors and the issuance of effective advance warnings of attack to the civilian population is a basic requirement.
The international legal system was born from the ashes of World War Two to militate against the recurrence of such atrocities yet this is effectively being dismantled in Syria. The rules of war are being broken on all sides. Labour has long condemned all attacks on civilian targets, including those by Russian and pro-Syrian government forces in Aleppo, for which there can be no excuse. We strongly believe that those responsible for violations of International Humanitarian Law in Aleppo and more widely in Syria should be held to account.
As Europe faces the impact of the refugee crisis fuelled by wars across the Middle East and a number of African countries, we should recognise the disproportionate weight that war in Syria has placed on its neighbours, Jordan, Lebanon and Turkey. Beyond the refugee crisis, the consequences of war have been the spread of sectarianism, terrorism and instability.
Our immediate priority should be humanitarian assistance to Aleppo and other besieged areas and serious pressure to negotiate ceasefires across the conflict zones. I believe that the UK, as a member of the United Nations Security Council, should bolster and affirm the United Nations as the primary avenue for international efforts to resolve the humanitarian crisis in Syria.
Would you set out exactly how the government will boost Foreign and Commonwealth Office resources to aid such efforts, engaging all sides, including regional powers such as Turkey, Saudi Arabia and Iran?
It is time this government concentrated every effort towards working with the UN and our allies to seek a peaceful resolution of the conflict. From our perspective, the second Geneva Communique should be the basis for any potential political solution.
We need to pursue with patience and persistence a long term, sustainable negotiated settlement. The lives of millions of people and the long term stability of this country and region depend on this.
Given the widespread interest in this, I will be making this letter public.
Yours sincerely
Jeremy Corbyn MP
More from LabourList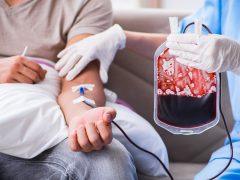 News
Taiwo Owatemi and Sarah Owen have written to Sajid Javid demanding that the Secretary of State for Health…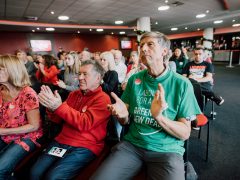 News
The conference motion on the climate crisis promoted by Labour for a Green New Deal has been ruled…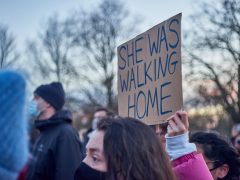 Comment
Nicole Smallman. Bibaa Henry. Sarah Everard. Julia James. We have all learned the names of these women over…