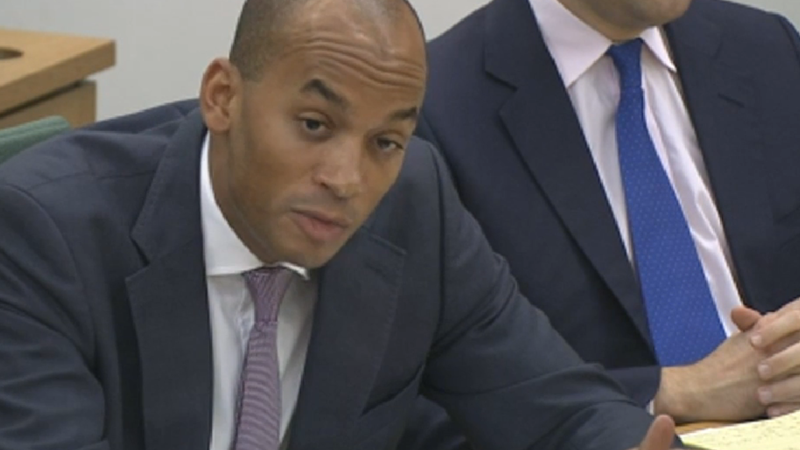 "Tackling segregation and increasing integration is not about attributing blame and attacking immigrants," says Chuka Umunna, in response to the Casey review.
The Casey review, by Dame Louise Casey, has investigated the opportunity and integration of the various different ethnic groups of the UK. It highlights the issue of some communities living in areas very dominated by said community, which can then lead to a separation between groups. One of the key recommendations of the report is to provide more English classes for isolated groups.
The report also suggests that the issue of integration has been neglected in the past.
Umunna, chair of the all party parliamentary group on social integration and former shadow business secretary, says: "The fact people live parallel lives in modern Britain has been swept under the carpet for far too long and deemed too difficult to deal with, which has left a vacuum for extremists and peddlers of hate on all sides to exploit.  So I welcome this very important report which highlights how a lack of integration adversely impacts on us all, whatever your background.
"A lack of integration deprives people of jobs and opportunities, increases isolation, ill health and anxiety.  Above all, it is sapping our communities of trust at a time when, in an uncertain and changing world, it is all too easy to blame 'the other' for all our problems.
"Tackling segregation and increasing integration is not about attributing blame and attacking immigrants, be they recent arrivals or those who arrived decades ago.  Too often efforts to achieve greater integration are immediately attacked, wrongly, as a rejection of multicultural Britain when breaking down the barriers between communities is the best defence of the diverse country we have become."
More from LabourList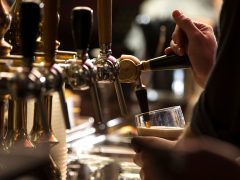 Comment
In the Co-operative Party, we understand that widening ownership and increasing community power is central to the post-Covid…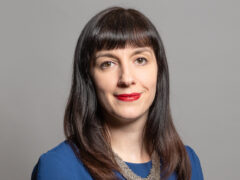 Comment
The Prime Minister last week set out the roadmap that the government has in mind for coronavirus restrictions,…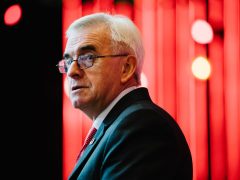 News
John McDonnell has been joined by Labour Party supporters and academics in signing a letter that proposes the…