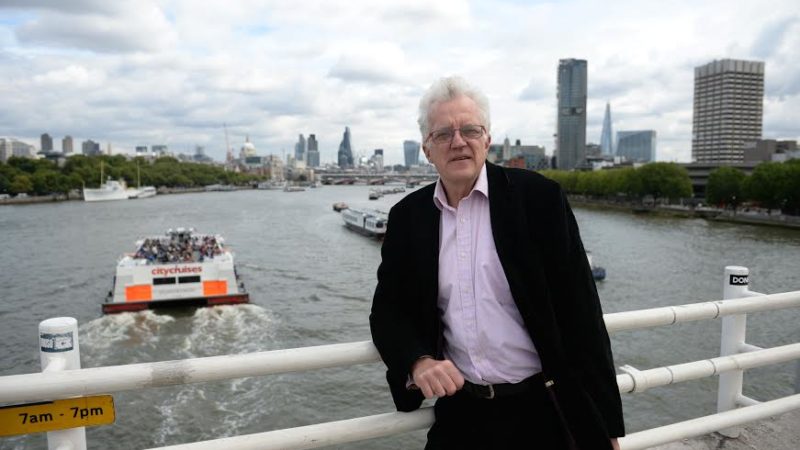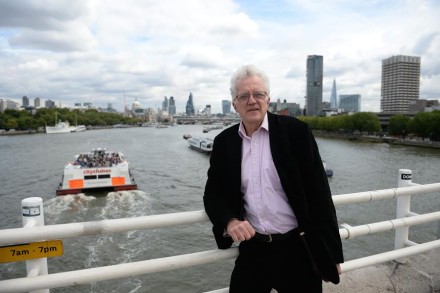 Polls opened in freezing conditions in the by-election in Richmond Park today with temperatures beginning to inch up from the chill of yesterday.
Christian Wolmar was engaged in final campaigning as he bids to unseat ex-Tory Zac Goldsmith in a poll which has been dominated by Brexit.
Wolmar received a boost yesterday when Iain McNicol, Labour's general secretary, joined activists and wrote on Twitter: "Out campaigning with Christian Wolmar in Richmond Park byelection. Vote @UKLabour – it's freezing arrggh."
Temperatures today are expected to hit a maximum of five degrees Celsius after lunch, according to forecasts provided for the BBC.
The Lib Dems have been stung by accusations their candidate Sarah Olney flip-flopped over her stance on the triggering of article 50 but have leaked polling to a national newspaper which claims they are edging ahead of Goldsmith. Last year, however, Nick Clegg predicted his party would be the "surprise" package of the general election before they were wiped out in many areas of the country and slumped to eight Commons seats.
The final hustings in Richmond took place on Tuesday when Wolmar launched a major attack on Goldsmith, who is standing as an independent, but has received widespread backing from Tories including neighbouring MPs James Berry and Tania Mathias.
Wolmar told Goldsmith and local voters: "Zac, you present ourself as a nice guy but nice guys don't, as you did, vote to cut people's housing benefit because they happen to have a spare bedroom – I just wonder Zac, how many spare bedrooms do you have? Nor do nice guys vote consistently for cuts in welfare benefits to disabled people – indeed clearly the local Richmond charity for the disabled realised this as they sacked you as their patron."
Last year Goldsmith, standing as a Tory, won 34, 404 votes (58.2 per cent) with the Lib Dems on 11,389 and Labour's Sachin Patel on 7,296.
More from LabourList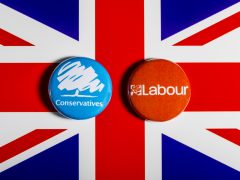 Columnist
If you listen to some commentators, you'd think Labour are now destined to be the largest party in…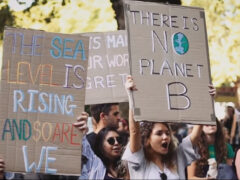 Comment
If the past two years have taught us anything, it is that there is still a lot of…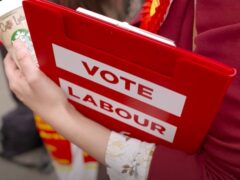 News
Aspiring Labour MPs can now apply for selection in all remaining seats without prospective parliamentary candidates, with the…