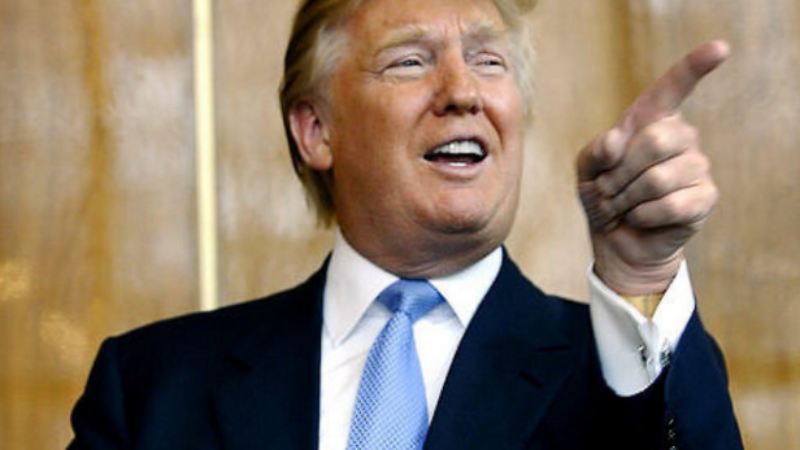 This is the full statement published by Barry Gardiner, shadow secretary of state for international trade, after Donald Trump indicated he was ready to sign a trade deal with Britain.
A strong bilateral trade relationship with the United States is very much in Britain's interest. But the danger is that the Government ends up sacrificing key sectors of British industry in order to get a deal done quickly.
Labour want a deal that creates opportunities for our SMEs to access the US market, not just a deal that works for big multinationals.
We want a deal that protects the NHS from big American healthcare companies; a deal that preserves our high food safety standards; a deal that safeguards our environmental and social standards, as well as offering protection for workers.
It is good that the US President-elect wants to do a trade deal with the UK: the Labour Party welcomes that. But the political rhetoric must not be allowed to get in the way of proper scrutiny and a tough negotiation that ensures the deal works for ordinary people in both countries, not just those at the top.
More from LabourList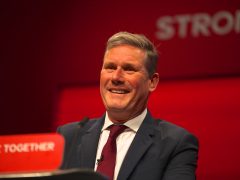 Daily email
Since becoming Labour leader, Keir Starmer has made consistent efforts to show that he is not Jeremy Corbyn…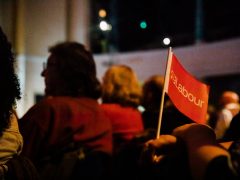 News
New guidance issued by Labour for selecting parliamentary candidates ahead of the next general election is set to…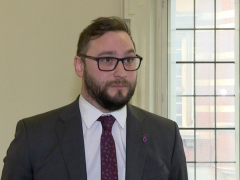 News
Christian Wakeford today defected from the Conservatives to the Labour Party. Some have wondered whether his politics fit…