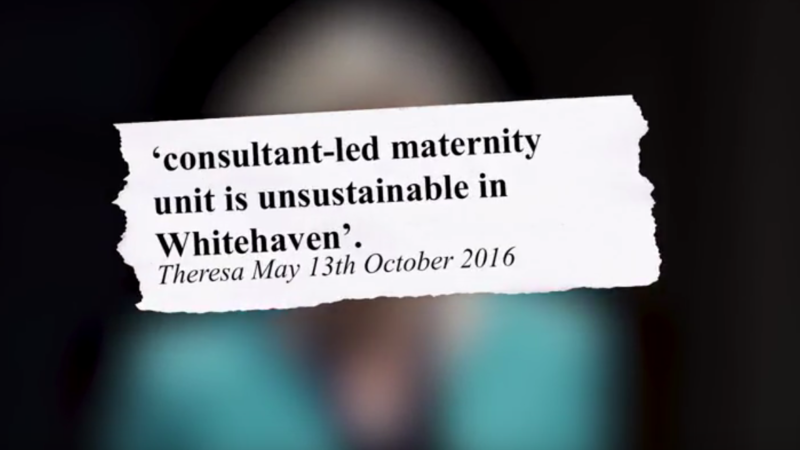 Labour campaigners in the Copeland by-election have launched a video to highlight Tory plans to cut services at West Cumberland Hospital.
Jeremy Hunt is considering plans to downgrade the A&E service at the hospital while consultant-led maternity services could be moved to Carlisle, meaning expectant mothers could have to make an 80-mile round trip to give birth.
Last year a group of GPs and practice staff published an open letter warning of the risk to mothers and babies if women were forced to travel from West Cumbria to Carlisle Infirmary to receive care from consultants.
"We believe the proposals regarding maternity and paediatric provision–downgrading the obstetric department at West Cumberland Hospital to a standalone Midwife Led Unit, removing the Special Care Baby Unit (SCBU) and downgrading paediatrics to a short stay assessment unit–are unsafe," they wrote, according to the News & Star.
The Tories could also cut some services at Keswick hospital in the constituency.
Last month Jon Ashworth launched the Copeland campaign for Labour, protesting the Tories plans to impose further austerity on local hospitals.
More from LabourList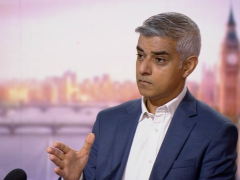 Video
Trevor Phillips on Sunday Labour's Pat McFadden from the shadow Treasury team urged the government to "get on…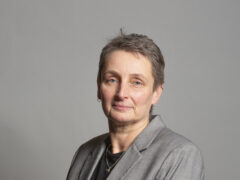 News
Kate Osborne, the left-wing Labour MP for Jarrow first elected in 2019, has revealed that she was issued…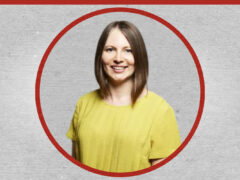 Comment
Leader's report The pre-conference leader's report is traditionally brief. Keir spent the summer on visits around the country.…