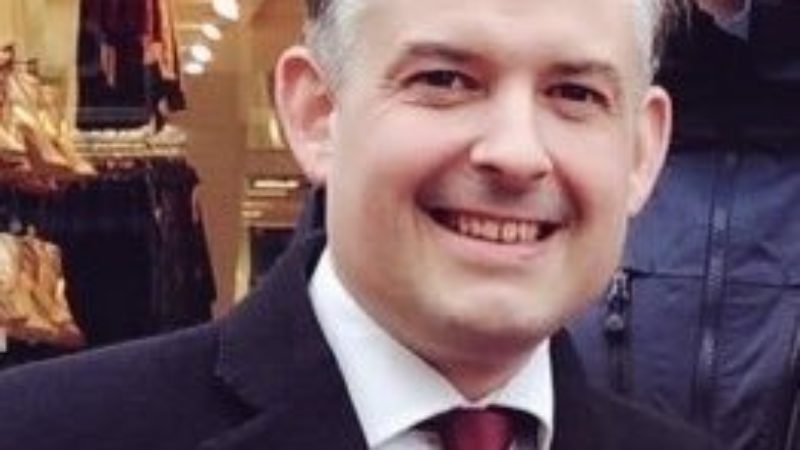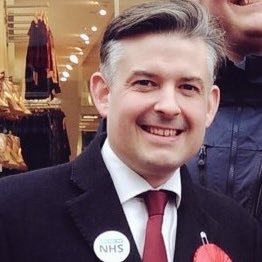 Plans to impose more cuts on hospital services put cash before care, Labour said today as it aimed to put the NHS at the heart of the Copeland by-election campaign.
Jonathan Ashworth criticised Tory plans to slash maternity services, forcing women in West Cumbria to make an 80-mile round trip to give birth in Carlisle.
Ashworth is due make the first shadow cabinet visit to the Copeland campaign today, where Labour is defending a 2,564 majority amid Tory pressure.
Yesterday Jeremy Corbyn, who is aiming not to become the first Opposition leader for decades to surrender a Commons seat in a by-election, appointed Andrew Gwynne to run the campaign, which was triggered by the surprise resignation of centre-left backbencher Jamie Reed in the run-up to Christmas.
After months of mounting pressure on the Tories over longer waiting times, overcrowded hospitals and NHS trust deficits, shadow health secretary Ashworth today stepped up the attack on opposite number Jeremy Hunt following local anger over curbs on services at West Cumberland hospital, in Whitehaven, part of the Copeland constituency.
"Plans to cut services at West Cumberland Hospital are not about improving care. They nothing more than an exercise in balancing their books," Ashworth told LabourList.
"To downgrade maternity services would see a thousand women a year travel over 40 miles to Carlisle to give birth. These are plans Theresa May herself has said she is prepared to see happen.
"This campaign will be a choice between allowing the Tories to strip NHS services away from Copeland, or sending them a message that it's unacceptable.
"Rural and remote communities deserve nothing less than a universally accessible, world class health care. The Tories are letting Copeland and West Cumbria down."
NHS bosses insist the reforms are not motivated by money but about the provision of safe staffing.
Last year a group of GPs and practice staff published an open letter warning of the risk to mothers and babies if women were forced to travel from West Cumbria to Carlisle Infirmary, a journey of around 40 miles each way, to receive care from consultants.
"We believe the proposals regarding maternity and paediatric provision–downgrading the obstetric department at West Cumberland Hospital to a standalone Midwife Led Unit, removing the Special Care Baby Unit (SCBU) and downgrading paediatrics to a short stay assessment unit–are unsafe," they wrote, according to the News & Star.
More from LabourList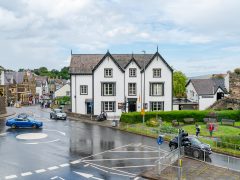 Comment
The recently announced co-operation agreement between Welsh Labour and Plaid Cymru offers much hope. The deal will see the…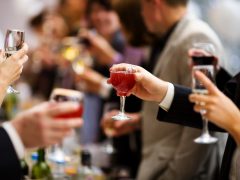 News
Jonathan Reynolds, Labour's new Shadow Business and Industrial Strategy Secretary, has urged people not to "pre-emptively" cancel their…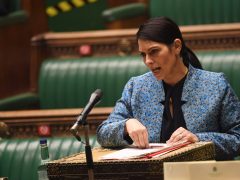 News
Yvette Cooper has resigned as chair of the home affairs committee following her appointment to the opposition frontbench…