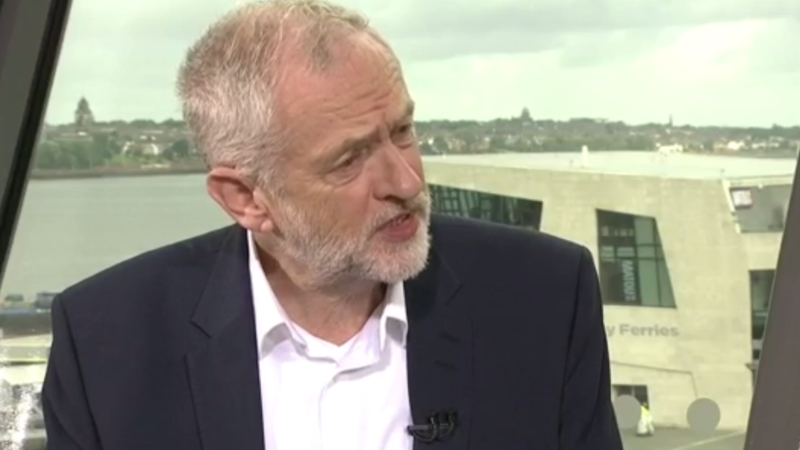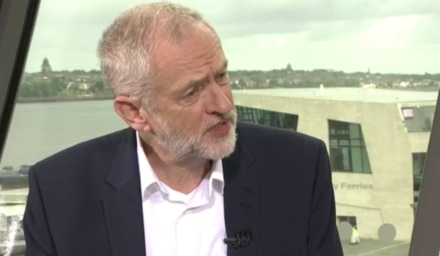 Jeremy Corbyn today issued a surprise backing for imposing a cap on top earnings.
The Labour leader prompted debate on the party's stance on aspiration when he said he would support a "maximum earnings limit".
In an interview with the BBC to coincide with a major speech on Brexit, today, he attacked the Tories' repeated cuts in corporation tax and suggested a ceiling on pay could help to tackle inequality.
"This government has systematically reduced corporate levels of taxation and intends to continue doing that… Corporate taxation comes into it," he told the Today Programme.
"I would like there to be some kind of high earnings cap quite honestly… I can't put a figure on it and I don't want to.
"The point I am trying to make… is that we have the worst levels of income disparity of most of the OECD countries in this country, it is getting worse and corporate taxation is a part of it. If we want to live in a more egalitarian society and fund our public services we cannot go on creating worse levels of inequality."
When asked if there should be a new law to limit income it, he said: "I think let's look at it. I am not wedded to a figure on it. I have got a view on it…
"I would like to see a maximum earnings limit quite honestly because I think that would be a fairer thing to do because we cannot set ourselves up as being a sort of grossly unequal bargain basement economy on the shores of Europe.
"We have to be something that is more egalitarian, gives real opportunity to everybody and properly funds our public services. Look at the crisis in the NHS as an example, and look at every local authority around the country at this very moment is going through the miserable experience of deciding, not what they will do next year, but what they won't do next year, because they won't have the money to do it."
More from LabourList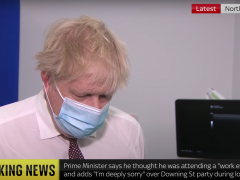 Video
Dominic Raab, Rishi Sunak and Boris Johnson have already given three car crash interviews today. The Justice Secretary…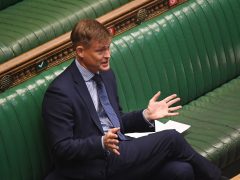 Comment
It is now over 1,650 days, or four and a half years, since the Taylor review was published.…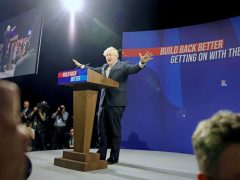 Comment
It's clear now. Boris Johnson misled the House of Commons in December with untruthful assurances that allegations of…