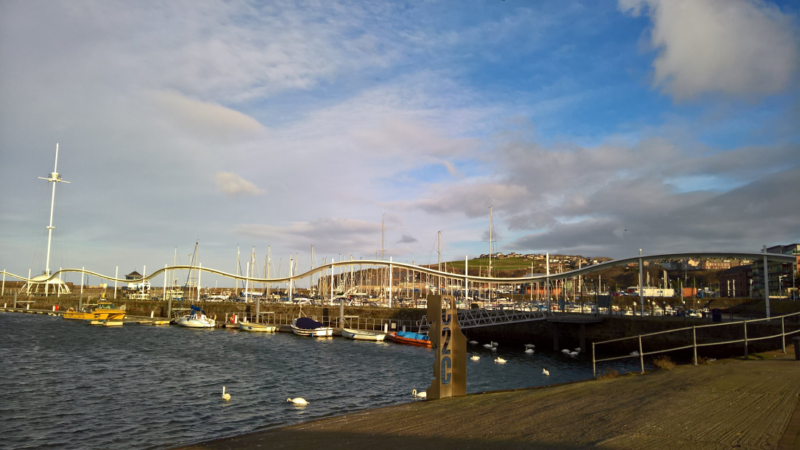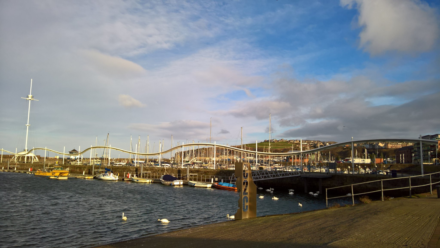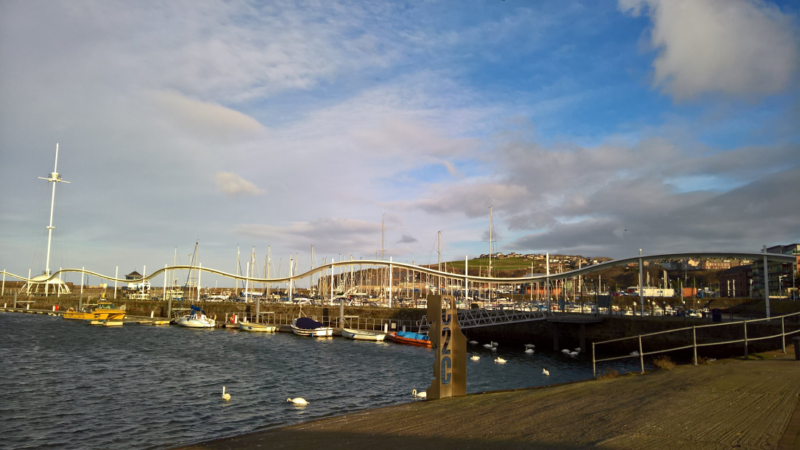 Jeremy Corbyn tonight issued his congratulations to Gillian Troughton after she was selected as Labour's candidate for the Copeland by-election. He said: 
I am delighted that Gillian Troughton will be Labour's candidate for the Copeland by-election.
Gillian is a local councillor with a strong track record of getting things done for her community. She has campaigned tirelessly to maintain local hospital services.
As a St John's blue light ambulance driver, Gillian has seen first-hand the extent of the crisis caused by this Conservative government, which has chosen to fund tax cuts for the wealthiest instead of our health service.
I am proud that Labour has selected a local candidate with such dedication to her community.
Troughton said:
It is an honour to have been selected as the Labour candidate for this crucial by-election in my home seat.
This election is a choice between allowing the Tories to strip NHS services away from Copeland, and sending them a message that it's unacceptable.
This is my home. I have been part of the campaign against the proposed cuts to A&E and the maternity wing because I know that our community needs this service.
This is where my family make their living. My husband works in the nuclear supply chain, so I know how important the industry is to thousands of Cumbrians.  I'm pro-nuclear; no ifs, no buts. Moorside is a fantastic opportunity; I'll make sure our community gets what it deserves.
This is where I raised my children. Copeland has given them so many opportunities. That is why I have spent the last few years campaigning for it. I'm looking forward to campaigning for Copeland in Westminster.
More from LabourList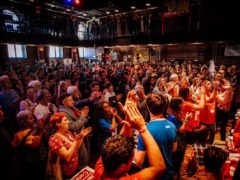 News
Sam Tarry has warned that Keir Starmer is in danger of "driving a wedge" between the party and…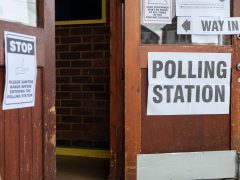 Comment
There are an increasing number of voices on the left and the fringes of British politics advocating for…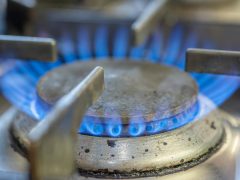 News
The vast majority of the public back Labour's plan to freeze energy bills until April 2023, a poll…