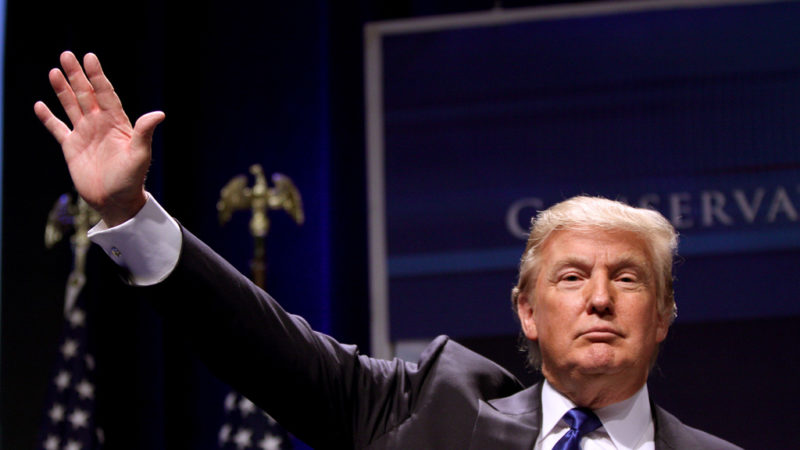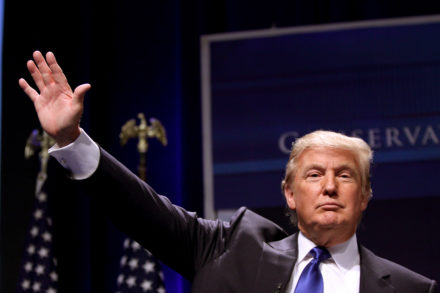 The backlash is growing among Labour MPs over Theresa May's warm wards for the "bullying" Donald Trump before she meets the US president in Washington tomorrow.
Jeremy Corbyn, Ed Miliband and Yvette Cooper all spoke out as Trump issued his backing for the use of torture in the fight against terrorism.
May has made clear that Britain remains opposed to torture but faced criticism after her spin doctors said she and the Republican real estate mogul could lead the world "together". Trump is also starting to implement his plan to build a "big beautiful wall" with Mexico.
Corbyn said May must confront Trump about torture and the advance of climate change.
"Theresa May must stand up for our country's values when she meets Donald Trump and oppose his support for torture, which is inhumane, illegal and delivers false intelligence. There can be no indulgence of the US president's renewed threat to ban Muslims or build a wall on the Mexico border," the Labour leader said.
"The prime minister must assure the British people that any trade deal with the United States won't open up the national health service to privatisation and control by US companies. We won't let Theresa May turn Britain into a bargain basement tax haven off the coast of Europe to be ripped off by the world's biggest corporations.
"And for the future of the planet, Theresa May needs to remind president Trump that climate change is real and not a hoax invented by the Chinese."
Miliband, who lead an attack on Trump during prime minister's questions yesterday, followed up by suggesting many Tories might feel sick after May struck such an upbeat tone.
"Today he starts on wall, praises waterboarding, bullies climate scientists.She says they can lead together.Surely decent Tories feel queasy?", he wrote on Twitter.
Cooper, a former leadership challenge, said in response to the Downing Street briefing: "Please don't do this Theresa. UK can work with US without praising him. Really hoping you are better than this."
She later added on Twitter: "Nothing shd shock me anymore but am so disturbed that Number 10 thinks it's OK to brief TMay 'praising' Trump just as he endorses torture."
More from LabourList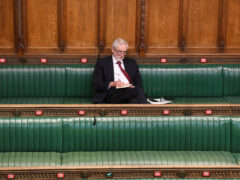 News
Keir Starmer will use Tuesday's meeting of Labour's ruling national executive committee to confirm that Jeremy Corbyn will…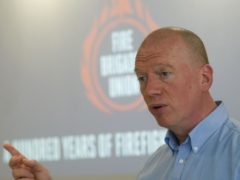 News
The Fire Brigades Union has called on the TUC to lead a "mass movement of non-compliance" with the…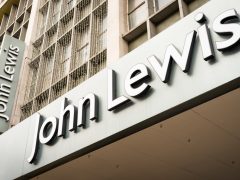 Comment
Nearly 100 years ago, the John Lewis Partnership was created after the founder's son, John Spedan Lewis, saw…