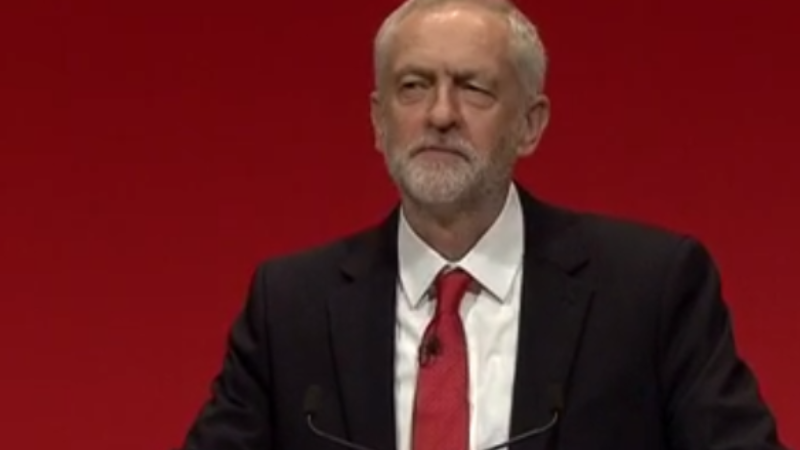 Jeremy Corbyn will tomorrow address the Fabian Society's new year conference in London. He is expected to say: 
Last year's global political earthquake didn't just come out of the blue.
There are many of us who had felt the tremors growing for years.
The people who run Britain have been taking our country for a ride.
They've stitched up our political system to protect the powerful.
They've put the country at risk by taking us into disastrous foreign wars.
They've rigged the economy and business rules to line the pockets of their friends.
They've slashed taxes on the richest – £70bn from now till 2022 –  and cut pay and vital services for the rest.
They've sold off our country's assets and handed over public services to be milked by tax dodgers.
They've piled up debt while failing to invest in the jobs and industries of the future.
The truth is the system simply doesn't work for the vast majority of people.
Labour under my leadership stands for a complete break with this rigged system.
We will hand back wealth and control to people and communities.
We will put the public back into our economy and break the grip of vested interests.
We will shrink the gap in income and wealth and build a more equal society.
We will make sure the corporations and the richest pay their fair share of taxes.
We will end the race to the bottom in the jobs market and guarantee education and employment rights for all.
We will build the homes people need and invest in a 21st century economy that leaves nobody and no community behind.
On the NHS crisis…
The super-rich few have benefited from tax break after tax break under this government.
Cuts to capital gains tax, to inheritance tax, ditching the 50p rate, slashing corporation tax, reducing the levy on the banks.
But remember they couldn't find a penny for the NHS or social care in their Autumn Statement.
That's why week after week at Prime Minister's questions, I've been challenging Theresa May over the crisis in the NHS and social care.
The thousands waiting more than four hours at A&E and the million elderly people not getting the social care they need, and the young people with mental health problems who don't get the help and care they need
We will provide a long-term funding solution to our most precious national treasure our NHS.
I don't keep talking about the NHS because it's in Labour's comfort zone. I talk about the National Health Service because it's in a danger zone.
On social care…
Labour will not let the elderly down people who've worked all their lives, paid their taxes and made a massive contribution to society.
A total of 380 care home businesses have been declared insolvent since 2010. That's because the amount councils pay towards fees for residents is falling while costs are increasing.
So we warn Theresa May today; if you don't put the money into social care now, the system is at serious risk of breakdown.
Last year, the Care Quality Commission found that one in five nursing homes did not have enough staff on duty to ensure people received good, safe care.
It's an outrage.
So a Labour Government would give social care the funding it needs and give a firm commitment to take failed private care homes into public ownership to maintain social care protection. It's the least we can do to guarantee dignity for people who've given so much to our country.
.
More from LabourList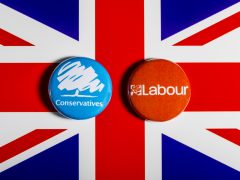 Comment
If you listen to some commentators, you'd think Labour are now destined to be the largest party in…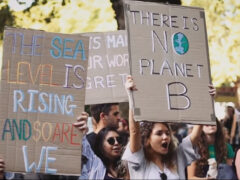 Comment
If the past two years have taught us anything, it is that there is still a lot of…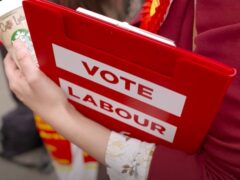 News
Aspiring Labour MPs can now apply for selection in all remaining seats without prospective parliamentary candidates, with the…