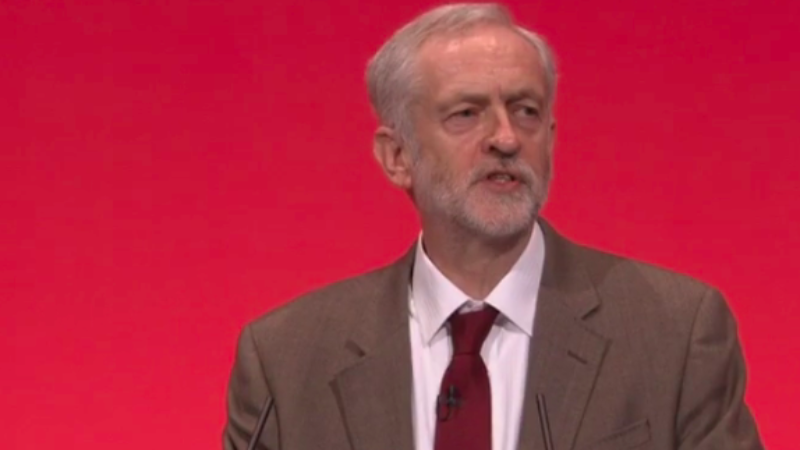 Jeremy Corbyn will attempt to move on from a difficult week when he joins a stellar line-up to deliver a major speech at the Fabian Society's new year conference this weekend.
The Labour leader, who has been criticised over the last two days following his demand for a "maximum earnings limit" and his shifting of the party's stance on "managed migration", will give the headline address at the Fabians' annual shindig in London on Saturday.
His return to the event comes alongside appearances from a series of allies and prominent critics, including some of the best-known MPs and activists, such as shadow minister Dawn Butler, and Luke Akehurst, secretary of the centre-left group Labour First.
The day will also feature Jon Ashworth, shadow health secretary, who has been leading Labour's attack on the Tory NHS crisis, and Emma Reynolds, the former shadow communities and local government secretary.
The conference, at Friends House on Euston Road, will also include public interventions from former cabinet ministers in the last Labour government, including Yvette Cooper and Caroline Flint.
Andrew Harrop, general secretary of the non-factional Fabians, will kick off the day with a welcome. He will be followed by Kate Green, the new chair of the Fabians, who took the same role on Owen Smith's leadership campaign last summer.
Last year Corbyn also delivered the headline speech at the Fabian conference when he delivered a strong attack on the Tories for their attempts to gerrymander the political system: He said: "Today the Britain built by Labour fairness is under attack and we have to find new ways to institutionalise fairness in British society again. Now, the very basis on which those victories were secured – the vote – is under attack. Having narrowly won the general election, the Tories are now trying to rig the system to keep themselves in power, and weaken opposition both inside and outside parliament."
The Fabians did not take a stance on the Labour leadership campaign.
Tickets are still available for the conference by clicking here.
More from LabourList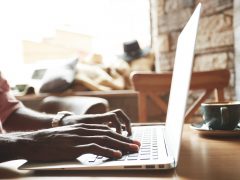 Comment
UK employees have long been subject to a notorious 'long-hours culture'. In 2019, UK workers were already working…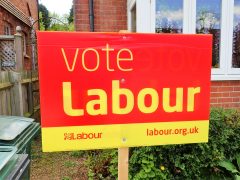 News
Shadow minister Jess Phillips has said Labour staff "don't want to be used as some sort of tool…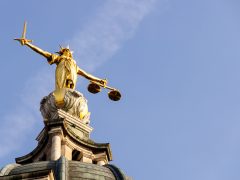 News
Labour has told the government that "rape victims cannot be left to wait decades for action" after official…