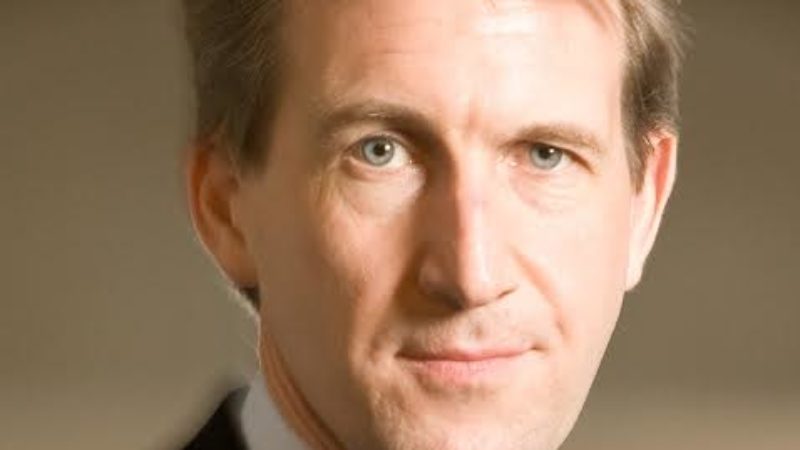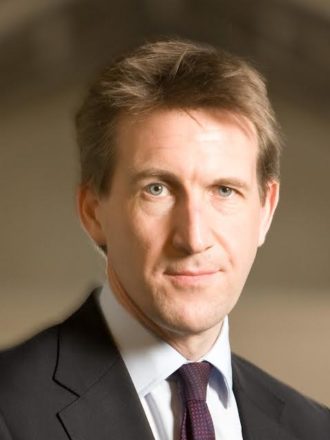 The Labour leadership is right to try deliver a collective view over Brexit, Dan Jarvis has said.
The highly-regarded backbencher issued his support for Jeremy Corbyn's attempt to reflect public opinion over the EU, after 17.4 million people backed Leave.
Two shadow ministers have resigned after Corbyn said he would impose a three line-whip to "make sure" article 50 is backed in the Commons.
Many Labour MPs have made clear their intentions to vote against the Brexit bill and Tulip Siddiq and Jo Stevens quit their jobs last week. The two former shadow ministers represent remain-backing constituencies.
Corbyn and Keir Starmer, the shadow Brexit secretary, have laid out their plans to amend the bill, to ensure key issues like workers' rights are not overlooked in the negotiations.
Jarvis told the Westminster Hour on Radio 4: "On what is the biggest political challenge of our generation it's absolutely right and necessary we come together and form a collective view about the future of our country as we leave the European Union."
"We have to accept the judgement that was reached by the country. It is the right thing as a party that we coalesce around a single view," he added.
"I completely understand that for some colleagues… these are very difficult judgements but I think it is the right thing to do for us a party to agree what our line is, what our position is going to be and bring people together around that formed view."
Jarvis also criticised the outcome of Theresa May's visit to Washington, where she met with the Donald Trump. The prime minister may have achieved "something of a strategic failure by closely aligning herself to an American president whose presidency has yet to be defined but has not got off to a great start."
When asked about the prospect of the Republican property mogul coming to Britain to meet the Queen, Jarvis said: "A state visit is clearly a much more prestigious visit than is often accorded to certain leaders but it does send a message about how Britain views that person, that country and their policies. We need to tread with caution. Yes, we must maintain the best possible close working relationship with President Trump and the United States but where we disagree we should be clear about that."
A petition calling for the visit to be blocked has reached over a million signatures.
More from LabourList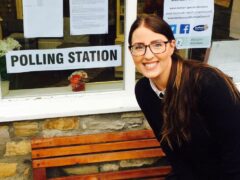 News
Laura Pidcock, the former Labour MP for North West Durham, has resigned today from the party's national executive…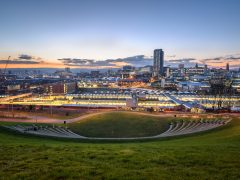 News
Labour has selected Oliver Coppard as its candidate for the South Yorkshire mayoral election taking place on May…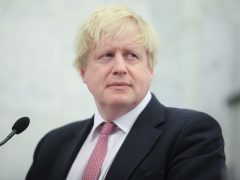 Video
Boris Johnson lied when he claimed that he had not intervened personally in the evacuation process in Afghanistan…