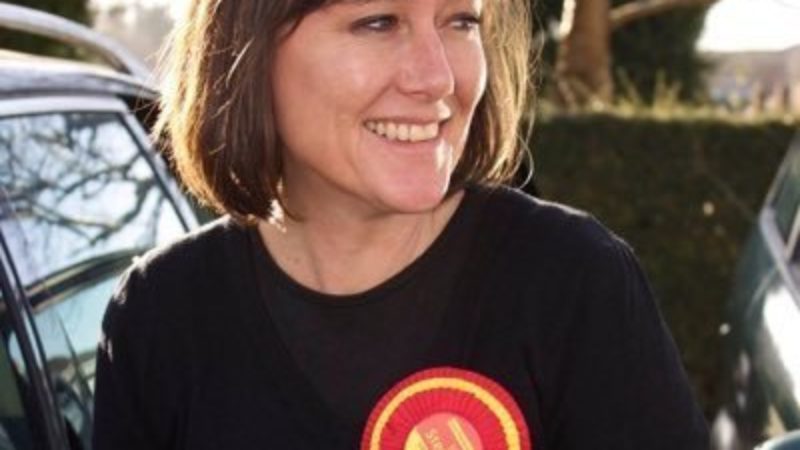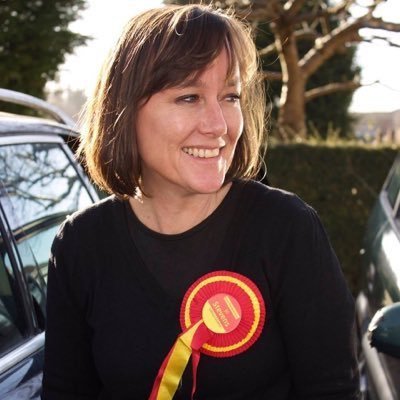 Jo Stevens quit the shadow cabinet today in protest at Jeremy Corbyn's stance on Brexit.
She resigned from her role as shadow Welsh secretary saying she could not support Corbyn's plan to vote for article 50 because leaving the EU was a "terrible mistake".
The Cardiff Central MP is the second person to leave the frontbench in the 24 hours since Corbyn said he would impose a three-line whip on Labour MPs to "make sure" the formal trigger for exit is delivered when the Brexit bill is debated in parliament next week.
Tulip Siddiq stepped down from the shadow education team last night saying she "cannot reconcile myself" to the leadership's position on article 50 while Jeff Smith and Thangam Debbonaire have held on to their jobs in the whips' office despite saying they would vote against the bill.
Corbyn remained defiant today, saying he understood the "difficulties" Stevens faced over the bill but repeating his demand that Labour would not "frustrate" Brexit.
Stevens suggested she would not become a regular rebel when she said she had tried to promote "unity" across the party.
"My constituency and my city voted by a significant majority to remain. David Cameron recklessly and unsuccessfully gambled our country's safety, future prosperity and longstanding European and wider international relationships solely to save the Tory Party and his premiership from imploding," she said today in a letter to Corbyn.
"Theresa May is now leading our country towards a brutal exit with all the damage that will cause to the people and communities we represent. There have been no guarantees before triggering Article 50 about protecting single market access, employment, environmental and consumer rights, security and judicial safeguards and the residency rights of many of my constituents. And no guarantees for the people of Wales. Article 50 should not be triggered without these safeguards in place."
Stevens was elected to the Commons at the last general election and appointed to the shadow cabinet in October when Corbyn reshuffled his team following conference.
Her departure is expected to be followed by that of others from the frontbench as many MPs find themselves caught between a public which narrowly voted for Brexit, their own support for the EU and, in some cases, a heavily Remain-backing constituency.
Updated: The Labour MPs who have vowed to vote against article 50
More from LabourList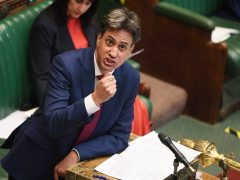 News
Ed Miliband has declared that the Conservatives are "missing in action" on the cost-of-living crisis after the government…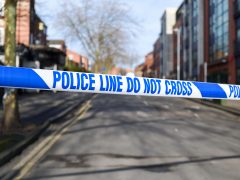 Comment
90 minutes into what felt like the millionth Tory leadership hustings, Rishi Sunak uttered the words of a…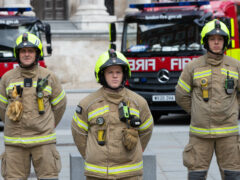 News
Labour's Fleur Anderson has accused the government of putting the "smoke alarm on snooze" over the threat of…