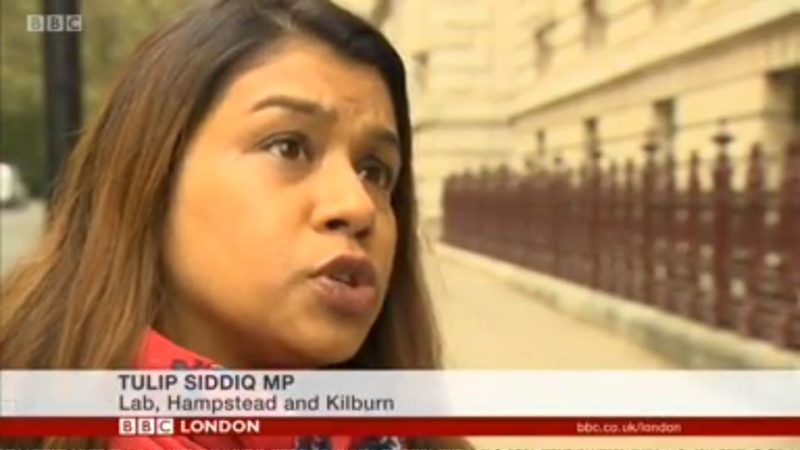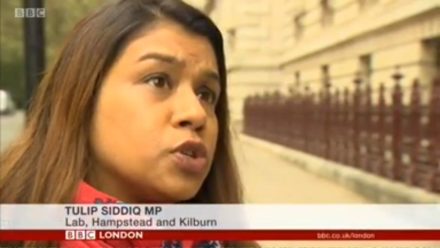 Tulip Siddiq resigned from Labour's frontbench tonight after rejecting Jeremy Corbyn's decision to impose a three-line whip on MPs to back the government's Brexit bill.
The shadow minister for early years stepped down and said she "cannot reconcile myself" to the frontbench stance on article 50.
Siddiq, who was elected to parliament in 2015, said she was quitting with a "heavy heart" but had to represent the views of her constituents, who voted overwhelmingly for Remain.
"From the minute I was elected, my priority has been to ensure that the voices of people from Hampstead and Kilburn are represented in parliament. The vast majority of my constituents voted last year to remain in the European Union, as did I," she wrote in a letter to Corbyn tonight.
"Leaving the European Union presents enormous uncertainty for my constituents, with most believing that the disadvantages of leaving outweigh any potential benefits. Many still don't have firm guarantees that their residential rights will be protected after Brexit," she added, in a letter published by The Guardian.
"The government's vague plans do not provide an safeguards over our membership of security agencies that underpin counter-terrorism efforts. They do not provide any guarantees over the environmental or employment rights that Labour have fought to secure for working people. They do not provide any guarantee of ful access to the single market that is integral to so many livelihoods."
She announced her departure from the shadow education team hours after Corbyn told Sky News, above that he would ask Labour MPs to "make sure" article 50 goes through when it is debated in parliament next week.
"I fully understand the pressures and issues that members are under, those who represent leave constituencies and those who represent remain constituencies. Labour is in the almost unique position of having MPs representing constituencies in both directions and very strongly in both directions," Corbyn said earlier today.
"I say to everyone unite around the important issues of jobs, economy, security, rights, justice, those issues and we will frame that relationship with Europe in the future, outside the EU but in concert with friends, whether those countries are in the EU or outside the EU."
Siddiq's majority was 1,138 at the last election with the Tories coming second in the London seat.
More from LabourList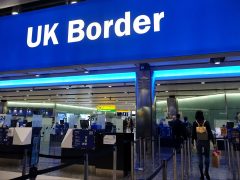 Columnist
Does Labour think that immigration to Britain should be lower? The party found the question hard to answer…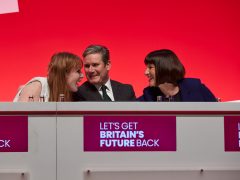 Columnist
The crisis in public services is visible to every British citizen. Waiting lists, crumbling buildings, exhausted staff. All…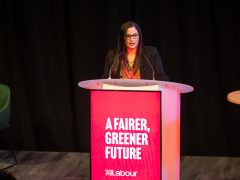 News
"If an election was called tomorrow, as a member of the national executive committee, I feel confident that…