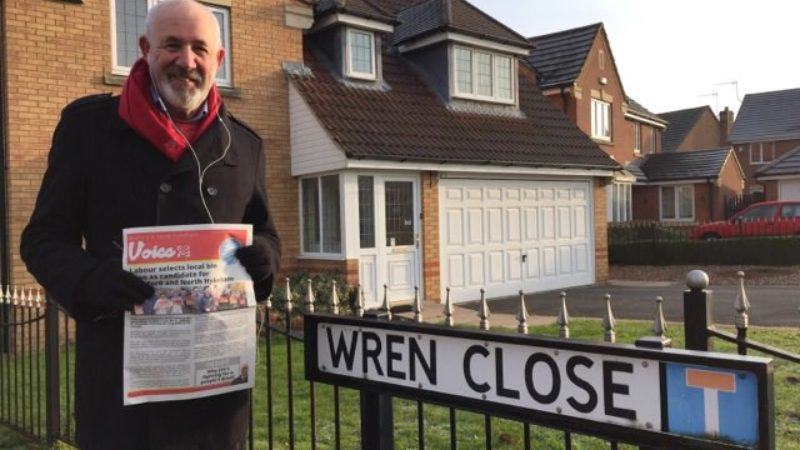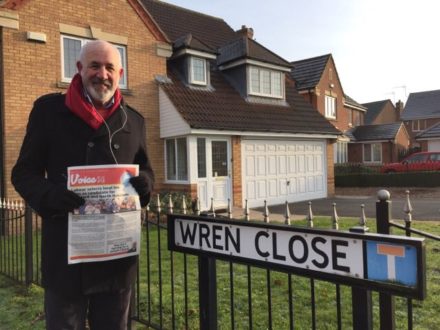 Jon Trickett has put his backing behind devolution for Yorkshire and the Humber.
Trickett will say that the 'One Yorkshire' devolution solution is the option that makes sense for Yorkshire, in a speech to Labour council leaders and trade unionists from across the region.
Trickett, shadow Lord President of the Council, whose shadow cabinet brief includes constitutional affairs, will state his belief in a single directly elected mayor for the entirety of the region.
He will also call for a Council of the North to be established made up of key politicians from across the North of England, ensuring devolution means the North works together to improve lives rather than competing with each other. He says a Labour government would give this council financial backing with a new Bank of the North.
He is expected to say: "The idea that devolution should be narrowly built on metropolitan urban centres alone is based on a false understanding of our county and indeed of our country."
"Arguably that might work where a single centre like Manchester or Birmingham dominates an area. So that you could imagine that seen from the air they might resemble the shape of a fried egg with a single yolk in the middle and the white flesh circling around."
"But Yorkshire does not have an urban settlement pattern of that type. Think of West Yorkshire with its five distinct towns and cities. Leeds is the largest and we are immensely proud of its dynamic growth. But Bradford, Halifax, Huddersfield and Wakefield are distinctly different economic and cultural entities. South Yorkshire has a similar pattern. Let's not forget the distinctiveness of York and North Yorkshire and the civic energy of both banks of the Humber."
"Yorkshire is proud of its cultural identity as well as our natural assets. We are a diverse and heterogenous people and any new political structure needs to recognise that fact. The smaller cities, the market towns, seaside resorts and the shire districts all have a distinctive character which contribute to the overall nature of our county. They ought not to be forgotten in any new political settlement. The Maltons and Pickerings, the Beverleys and the Grimsbys or the Whitbys and the Hornseas all have a right to have their voices heard too."
"Beyond that, I believe in a single elected voice for Yorkshire. Not one which interferes with the excellent work which I've just referred to, but one which can speak for the region as a whole."
"This week a proposal has emerged for a Mayor of Yorkshire and the Humber with a cabinet made up of representatives from councils in West, South and North Yorkshire and from the Humber. This is no doubt one of a number of ideas from across Yorkshire which deserve serious consideration."
He will warn that at the moment: "Whole regions are being left behind, especially those regions which helped to create the wealth of the country when heavy industry was a staple of the economy. Yorkshire is one of those regions."
On Brexit, he will say: "let's be clear, even though many were concerned about threats to jobs and business, the message of taking back control resonated. Why? Because it is not acceptable that power and wealth in Britain remain concentrated in so few hands. People are hungry for political change."
More from LabourList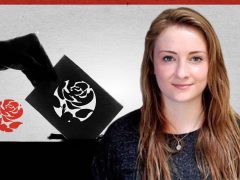 Comment
As a junior doctor working in the coronavirus wards, I have witnessed socialism in action. Health workers of…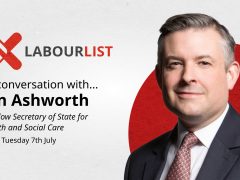 Video
Join us at 6pm on Tuesday, July 7th, for our latest "In conversation with…" online event featuring LabourList…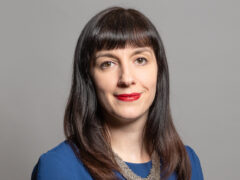 Comment
Rishi Sunak will deliver a statement in the Commons on Wednesday. Detail has been thin on the ground,…