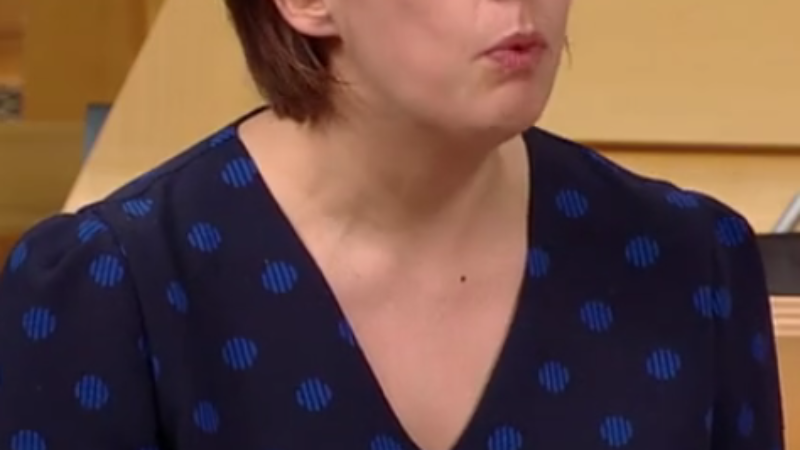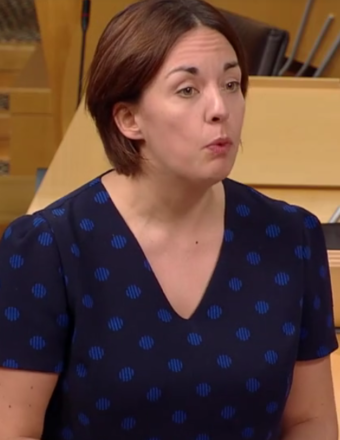 The Union can be saved in 2017 through federalism, Kezia Dugdale has said today.
The Scottish leader spoke out as the Holyrood parliament was on the brink of returning after Christmas and as an SNP consultation on a draft independence bill was about to close.
Dugdale, who has repeatedly vowed to fight the prospect of a second referendum, today once again called for a constitutional convention to meet the demands of Scottish voters for new powers while maintaining the United Kingdom.
The Scottish Labour leader said: "In 2014, we saved our Union and I was proud to be part of a campaign that stood up for Labour values of solidarity and co-operation."
"But 2016 saw the UK put at risk once again. The reckless actions of Ruth Davidson's Westminster colleagues led to a Brexit vote that created the divisions in our society that Nicola Sturgeon thrives upon."
"With the Tories pursuing a hard Brexit, and the SNP pursuing independence, these two parties of government are stretching the Union to breaking point," she warns, adding "But 2017 is the year we can put the building blocks in place to save our Union."
"We can start preparing for a People's Constitutional Convention for the entire UK, and I have proposed a federal solution, where every nation and the regions of England could take more responsibility for what happens in their communities – while firmly safeguarding the redistribution of wealth across the UK."
"After more than 300 years, it is time for a new Act of Union to safeguard our family of nations for generations to come."
You can read Scottish Labour's plan for a new Act of Union here.
Dugdale will give a landmark speech on Scotland post-Brexit to the David Hume Institute later this month.
More from LabourList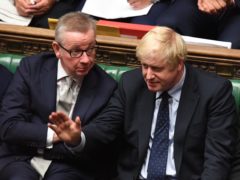 News
Angela Rayner has declared that taxpayers' money is not a "personal cashpoint" for ministers after emails revealed that…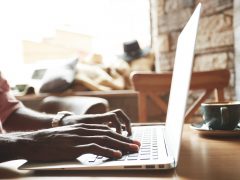 Comment
UK employees have long been subject to a notorious 'long-hours culture'. In 2019, UK workers were already working…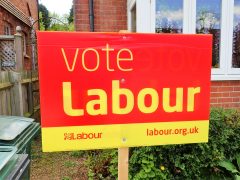 News
Shadow minister Jess Phillips has said Labour staff "don't want to be used as some sort of tool…