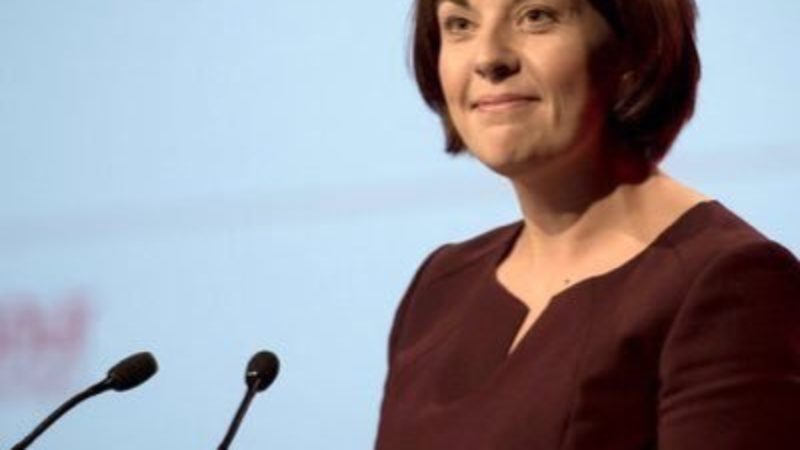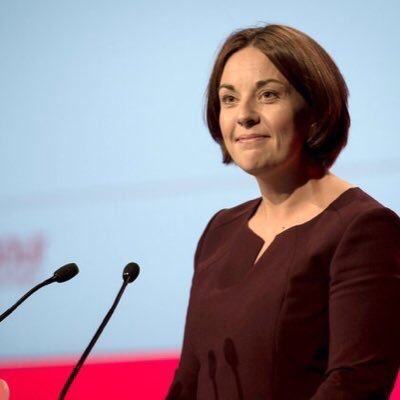 This is the full statement published today by Scottish Labour leader Kezia Dugdale following Theresa May's Brexit speech.
This was a speech designed more to appease the right wing of the Conservative Party, rather than one which put the best interests of the country first.
We were promised an outward-looking vision of a reformed nation, but instead we got a plan for a more insular nation. This isn't what many Leave supporters voted for.
We are already a divided country, and after Theresa May's speech those divisions will increase. Once again the Tories have put the Union at risk by furthering the sort of divisions the SNP thrives on.
The wrong reaction to this speech would be to call for another referendum on independence. It's illogical to react to the UK leaving the EU single market by calling for Scotland to leave the UK single market too. Remaining in the UK is even more important to Scotland than being part of the EU. Scotland's economy, jobs and public finances are all boosted by remaining in the UK.
Under independence, Scotland would face the prospect of being out of the EU and out of the UK. That would be a disaster for Scotland. At a time when our economy is in desperate need of some certainty Nicola Sturgeon should rule out another independence referendum altogether. Scottish Labour will not back any attempts by the Nationalists to force another independence referendum on the people of Scotland.
We need to reform where power lies within the UK. That's why I have proposed a People's Constitutional Convention, to give people more say over how they are governed. We need a new Act of Union to strengthen our nation for decades to come.
More from LabourList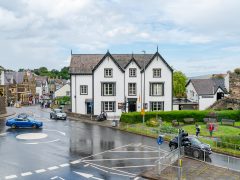 Comment
The recently announced co-operation agreement between Welsh Labour and Plaid Cymru offers much hope. The deal will see the…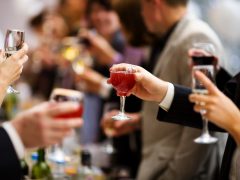 News
Jonathan Reynolds, Labour's new Shadow Business and Industrial Strategy Secretary, has urged people not to "pre-emptively" cancel their…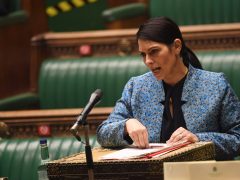 News
Yvette Cooper has resigned as chair of the home affairs committee following her appointment to the opposition frontbench…