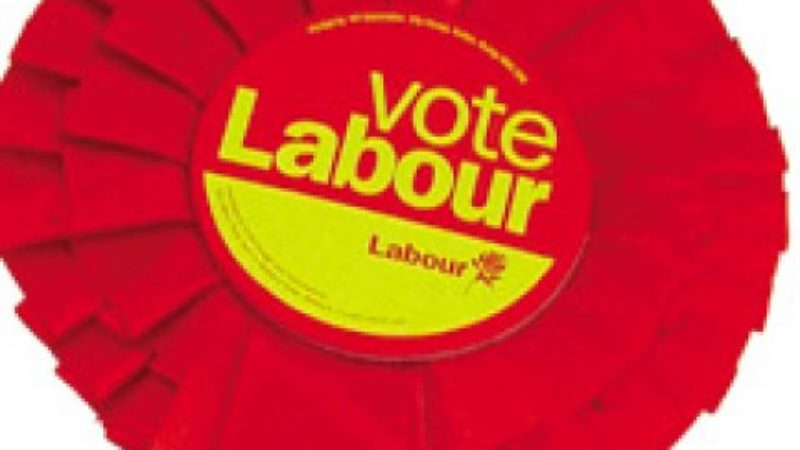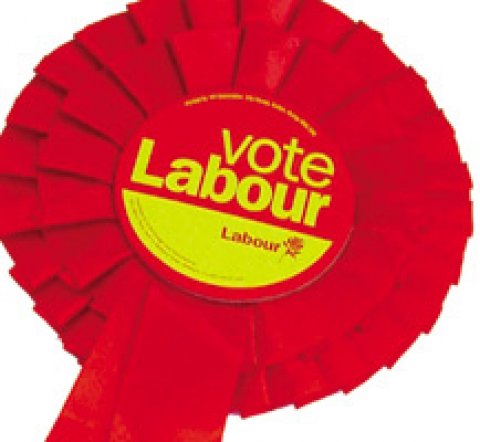 Labour won a majority at the general election in four of the six city regions which will choose a metro mayor, according to new research, which lays out the challenges facing the major contenders before the May elections.
The party was comfortably ahead in the West Midlands, Greater Manchester, Liverpool and the Tees Valley in 2015 but the Tories won most votes in the West of England and Cambridgeshire and Peterborough.
The research, carried out by the Centre for Cities for The Times, will raise hopes among Labour activists that they can score a series of victories when the inaugural metro mayor elections are held. Labour is fielding a series of high-profile candidates including Andy Burnham, the former health secretary, and Sion Simon, an MEP.
Members' optimism could be hit, however, by the shift in the opinion polls over the last 20 months, which has seen Brexit, Jeremy Corbyn elected twice and a series of changes across British politics.
At the general election Ed Miliband's Labour polled 30.4 per cent compared to 36.9 per cent racked up by David Cameron's Tories.
Yesterday, however, Labour recorded just 26 per cent, however, in a Guardian/ICM poll, some 16 points behind the Tories.
Now the analysis of six city regions by the Centre for Cities has provided a full portrait of the votes across parliamentary constituencies in May 2015, which is as follows:
West Midlands
Labour: 42.5 per cent
Conservative: 33.1 per cent
UKIP: 15.5 per cent
Lib Dems: 5.5 per cent
Greens: 2.9 per cent
Greater Manchester
Labour: 46.1 per cent
Conservative: 26.4 per cent
UKIP: 16.1 per cent
Lib Dems: 7.1 per cent
Greens: 3.5 per cent
Liverpool
Labour: 60.5 per cent
Conservative: 19.6 per cent
UKIP: 10.5 per cent
Lib Dems: 5.2 per cent
Greens: 3.5 per cent
Tees Valley
Labour: 43.3 per cent
Conservative: 29.9 per cent
UKIP 17.2 per cent
Lib Dems 5.3 per cent
Greens 2.4 per cent
West of England
Conservative: 36.8 per cent
Labour 28.1 per cent
Lib Dems: 14.1 per cent
UKIP: 11.1 per cent
Greens: 9.5 per cent
Cambridgeshire and Peterborough
Conservative: 45.6 per cent
Labour: 21.8 per cent
UKIP: 14.4 per cent
Lib Dems: 13.2 per cent
Greens: 4.7 per cent
More from LabourList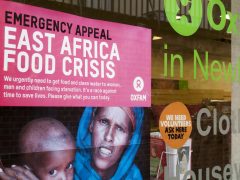 Comment
Someone in East Africa dies of hunger every 48 seconds. This is the result of the imperfect storm…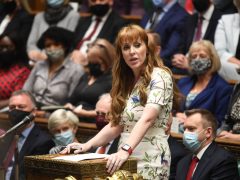 News
Angela Rayner has accused Boris Johnson of "watering down the rules to save his own skin" after the…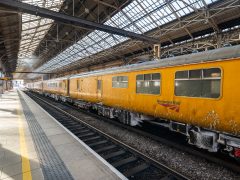 Comment
Network Rail, the company that owns and maintains Britain's railway infrastructure, has recently announced plans to cut over…