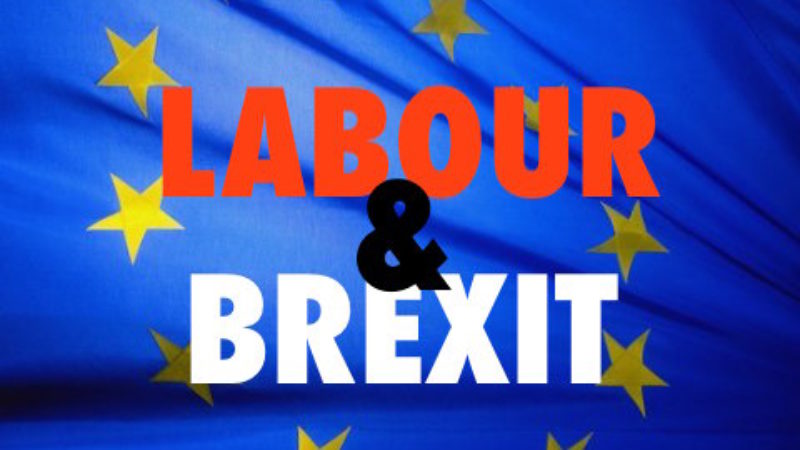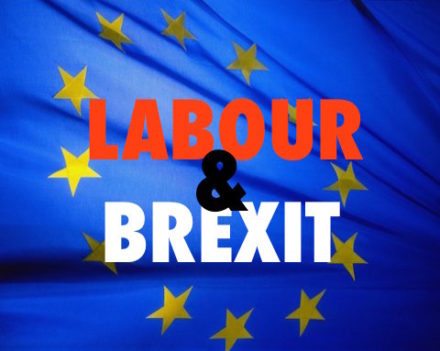 Labour is stepping up the pressure on Theresa May to deliver a better deal on Brexit as public discontent mounts over the prime minister's approach to talks with EU leaders.
Jeremy Corbyn has said the opposition will seek to amend the article 50 legislation, which could be published by ministers this week after they lost today's Supreme Court case, and last night senior Labour aides said the party could try to force May to go back to EU leaders to negotiate a better deal.
On a busy day for Brexit, a Labour backbencher published a bill demanding a second referendum on the terms of Britain's departure from the EU before article 50 is triggered.
Today the Supreme Court rejected the government's appeal over whether MPs should have a vote on whether to push ahead with article 50, it was reported that Labour could try to force May to go back to the EU to renegotiate if MPs and peers vote down her proposals.
"The amendments we put down will be where we find our dividing lines. We want to get a meaningful vote at the end of the process and for the prime minister to publish a plan rather than just give a speech, so we have something more tangible to hold her to," a source told The Guardian.
"But article 50 has become the be-all and end-all. It's not the end of the process."
MPs gathering for the weekly meeting of the parliamentary Labour Party (PLP) last night received an update on the approach to the EU from Keir Starmer, the shadow Brexit secretary.
Corbyn and his shadow cabinet colleagues are under pressure from MPs to deliver a crisper line on Brexit amid fears any ambiguity could cost them votes in the by-elections in Stoke and Copeland, both of which voted Leave.
In a separate development Geraint Davies, the MP for Swansea West, has used a backbench bill to demand a second vote on the terms of Britain's departure from the EU.
"The British people did not vote for particular terms of the UK's withdrawal from the EU. Triggering article 50 hands back our EU membership, and gives the remaining 27 EU member states two years to decide the exit package which best suits their interests, to discourage others from leaving," Davies said.
"The assurance that the UK would give people the final say on the exit package through a referendum would give the EU an incentive to negotiate before Article 50 is triggered. The vote would have an option to remain in the EU, if that is preferable to the agreed exit package. The government should therefore delay triggering Article 50 and give people the final say."
This unelected PM has been absolutely absurd: O'Grady, McCluskey and Labour MPs tackle Supreme Court ruling on Brexit
More from LabourList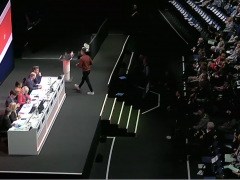 News
Labour passed a number of constitutional amendments, known as rule changes, at its party conference this year. We…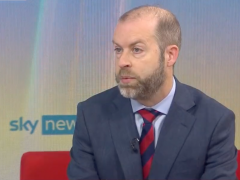 Video
Jonathan Reynolds has denounced the government's economic policy as "unsustainable, dangerous, reckless and a gamble with people's futures"…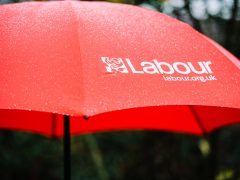 Daily email
YouGov published explosive findings last night. According to the pollster, Labour has a 33-point lead over the Conservatives – which…