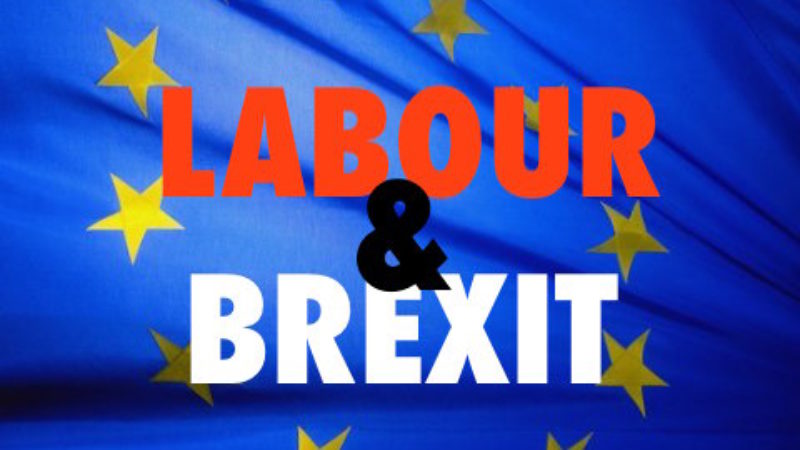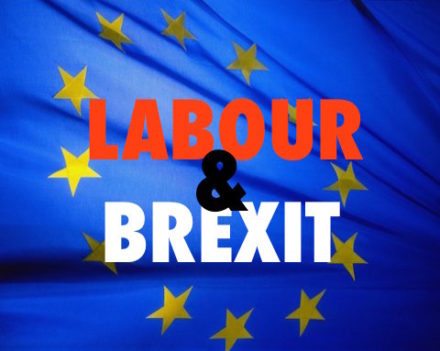 Labour backbenchers have won a voice on Brexit with the creation of a key PLP body.
The committee will be able to make policy proposals to Jeremy Corbyn and can ask to be consulted by shadow cabinet ministers on major issues relating to Britain's departure from the EU.
Emma Reynolds, who campaigned for Remain last year, has been named as the chair of the new PLP backbench committee on Brexit.
The group was set up following the establishment of the department for exiting the European Union – because the network of committees shadows individual areas of government – and can choose any relevant issue on which to focus, such as the single market, customs union or freedom of movement.
The profile of the committees was relatively low until autumn 2015 when a series of big-hitters, such as Caroline Flint and Tristram Hunt, won election to the chair's roles.
It prompted speculation that the committees would form a "shadow, shadow cabinet" because of the election of several former frontbenchers who declined to serve under Corbyn, or were not offered posts, but there have been few public signs of tension with the leader's top team.
It is thought the committee chairs retain the right to speak from the despatch box, in a similar manner to frontbenchers, although it is unlikely this would ever be used.
Aides to Corbyn were relaxed when asked about the creation of the Brexit committee.
Reynolds is a respected voice on the EU, having worked in Brussels as an advisor to Robin Cook before becoming an MP, and is not seen as a rival to Keir Starmer, the shadow Brexit secretary, who won praise for his scrutiny of the Tories over their chaotic approach to the task of withdrawing from the bloc.
More from LabourList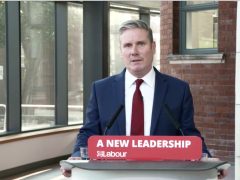 Comment
Below is the full text of Labour leader Keir Starmer's speech at Labour Connected from Doncaster. Thank you…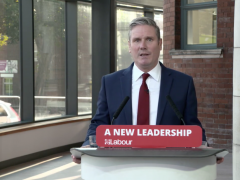 Daily email
New polling has found high levels of consensus among the British public on the economy. Clear majorities were…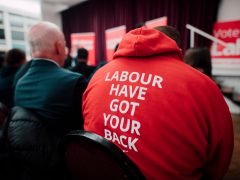 Comment
Values matter: what we and those around us hold dear is one of the biggest predictors of political…