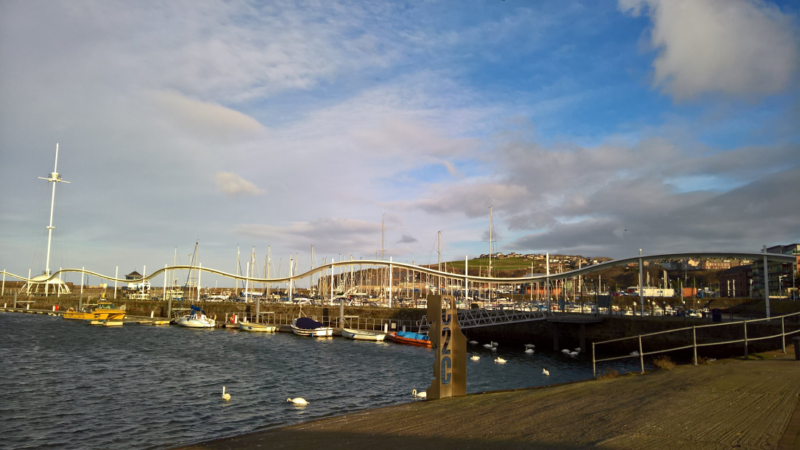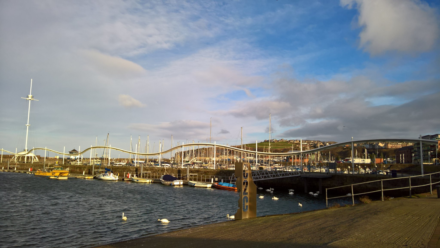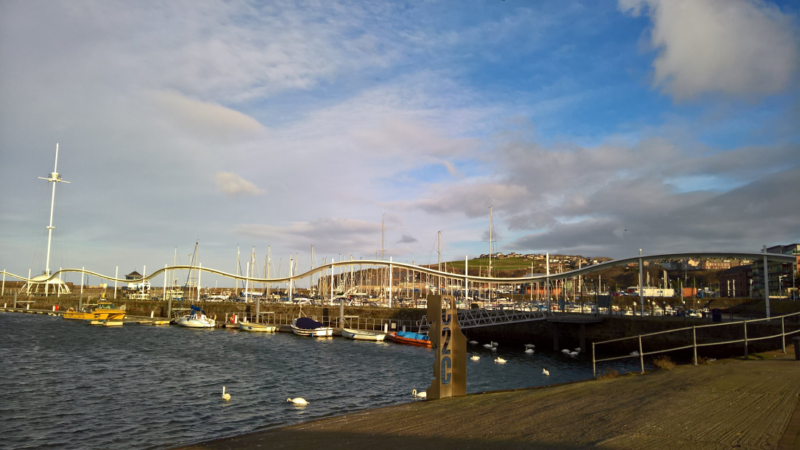 Labour are planning to hold both key by-elections in Copeland and Stoke-on-Trent central in late February.
It has been reported that the party is likely to pick February 23rd as the day for both votes. The two are seen as crucial, as Labour's majorities are under threat in the two Brexit-backing seats from the Tories and UKIP.
The date is reported by PoliticsHome, with Labour's press office choosing not to comment.
Party strategists reportedly believe that Labour stands a better chance of holding onto the seats with short campaigns.
The two by-elections have been triggered by the surprise resignations of Jamie Reed in Copeland before Christmas, and Tristram Hunt in Stoke-on-Trent Central a week ago.
In Copeland Labour's majority is just 2,564, and in Stoke Hunt's majority was slightly greater at 5,179 votes. In Stoke at the 2015 general election, the Conservatives came third to UKIP with just 33 votes between them.
Copeland Labour chose Gillian Troughton, an ambulance driver and local councillor, to be their candidate last night. 
Both seats have been held by Labour consistently, despite the narrowing of majorities. Both seats could also be affected by proposed boundary changes, should they go through.
12.17 update: 
Jamie Reed has confirmed in a resignation letter on his website that he is officially resigning slightly sooner than anticipated, today, so that the two by-elections can be held on the same day.
14.13 update: 
The two by-elections will be held on the 23rd, with the writ to be moved on Monday.
More from LabourList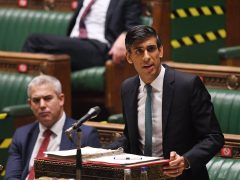 News
Rachel Reeves has declared that the resignation of Lord Agnew, over what the anti-fraud minister described as the…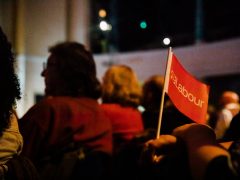 News
Martin Forde QC has sent a letter to members of Labour's ruling body today telling them that his…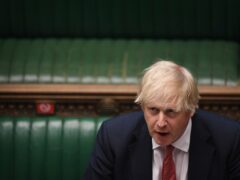 News
Boris Johnson has been warned that his government's planned increase in National Insurance contributions, which is set to…