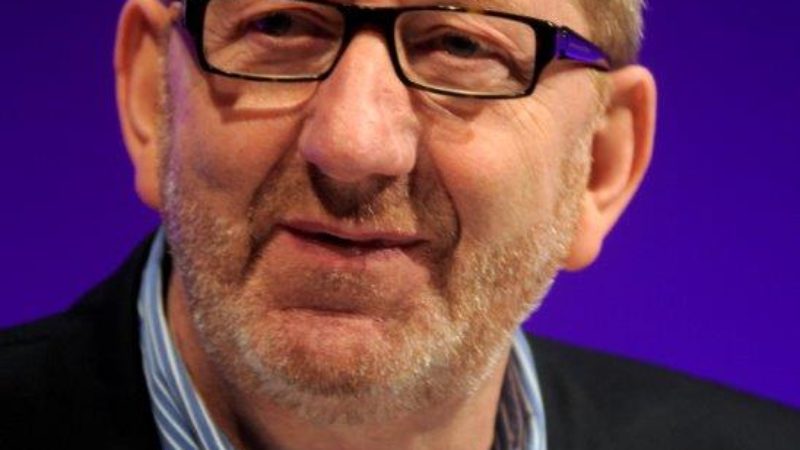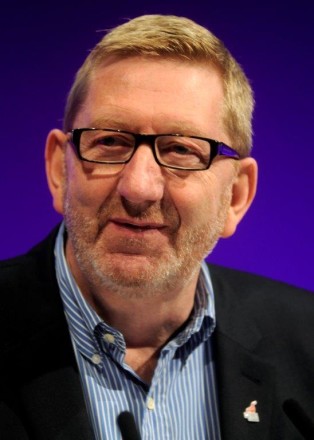 Working people can take little comfort from Theresa May's promise this week to transfer over rights when Britain leaves the EU.
There may be a change at the top but, on workers' rights, the Tory leopard never changes its spots. May's Conservative government is all too intent with pressing on with her predecessor's controversial, needless 2016 trade union act in the full knowledge that there is no basis for further shackling unions other than their own class prejudices.
On Monday the government tabled a series of statutory instruments in the Commons designed to take forward the implementation of the 2016 trade union act, specifically to enforce thresholds for strike action in the transport, health and education sectors among others.
Thus, Conservative hostility to trade unions and the people they represent endures. With Brexit presenting further opportunities to roll the pitch in favour of employer power it is time then to turn to the administrations in Scotland and Wales to see them form a buttress against further assaults on our fundamental rights.
The 2016 act, you will recall, was denounced by all quarters, excepting the Tory benches, as "not fit for purpose" and "needlessly ideological" when it was introduced, accusations that still stand today.
It was forced on the country by a Tory government hell-bent on defining unions and their millions of members as the "enemy within", erecting hurdles for lawful strike action and burdening unions with red tape to consume resources better spent defending members' interests.
We are now, then, arriving at the astonishing situation whereby the best hope of protecting the rights of working people may now lie with the devolved nations and local administrations of Britain.
Yes, the prime minister's Brexit speech did commit to transferring employments rights derived from the European Union into British law when this country leaves the EU, working people will not be banking that cheque. A Conservative party that was only last year waging war on them and their unions will not hesitate to sweep away employment rights at the first opportunity.
We turn then to our devolved governments and local administrations to push back in the defence of working people. On Tuesday, Labour's governing party at the Welsh assembly tabled a bill to reverse the effects of the Trade Union Act 2016. If passed, trade unions in Wales will be exempt from the stringent strike ballot thresholds and restrictions on facility time set out in the Westminster act, and remain able to continue the process of collecting members' subs via the payroll of public sector members.
What a contrast to the Conservatives at Westminster. The Labour-led Welsh Assembly is to be applauded loudly for moving to establish Wales as a redoubt of good sense against the spiteful trade union act.
More than ever this move matters because the newly-emboldened Brexit headbangers on the Tory benches will be champing at the bit to, as Jeremy Corbyn warns, turn these islands into a deregulated wild west on the edge of the continent as they recast the UK as a country that is soft on big business but tough on working people.
What Tories will claim is a "competitive advantage" workers will experience as the removal of maternity rights, agency worker safeguards health and safety law and more.
In acting to block the implementation of the trade union act in Wales, the Welsh government has erected a cordon sanitaire for working people in Wales.
But this is more than a good sense approach to a bad law. Labour in Wales is making a clear statement that working people and their trade unions are partners in our prosperity. Despite what the Conservative party claims, trade union members – the people who clean our streets, staff our hospitals, care for our children and elderly, and who keep our high streets thriving – are a force for good in society.
That is why I am also calling upon the government in Holyrood to follow the Welsh lead, to use whatever powers it possesses to reject the anti-trade union dictate and furthermore, to prioritise the case for employment law being taken fully into its ambit so that Scottish working people do not further suffer in the hard Brexit process.
This is a matter of political will; SNP claims to be a progressive party will be queried by the voters when the actions are far quieter than the words.
When a hard-right Conservative government is undermining social justice if you can make a stance against this, then you should, without hesitation. At the very least, I would urge Holyrood's ruling party to declare non-compliance with the act in public contracts. It is an insult to democracy and equality; it should have no place in the running of any country's public services.
Not all is lost for workers in England. At Westminster, Labour MPs and peers continue to seek ways to safeguard fundamental rights, as Melanie Onn did with her efforts to bind the Tories to their promises to uphold EU-derived rights, a promise they scarpered from at the earliest opportunity in the Commons last week. Labour councils are also working with the unions to find ways to reject the Tories' regressive attitudes, using the contracting process to deliver public services that uphold citizen freedoms.
Tory Brexit is a fresh and very real threat to the living standards of working people in this country.
Workers now look to our Labour representatives and devolved countries to stand strong in defence of trade unions – and to give hope to workers right across the UK that we can defend our employment and human rights.
Len McCluskey is general secretary of Unite.
More from LabourList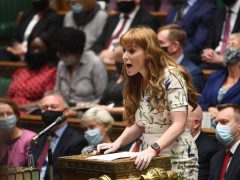 Comment
Today is Betty Boothroyd's funeral, and with both Rishi Sunak and Keir Starmer attending, Prime Minister's Questions was…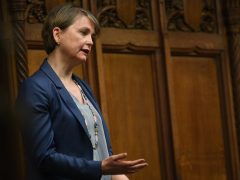 News
Yvette Cooper has declared that the government's announcement of plans to house asylum seekers in military sites as…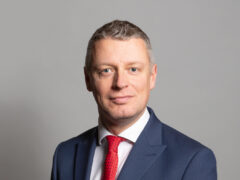 Comment
Labour is the party of housing. A decent, affordable home for all runs in our DNA. We know…