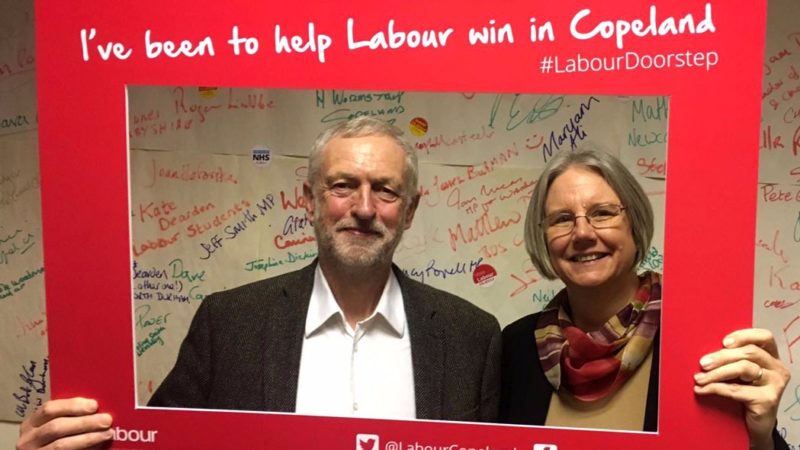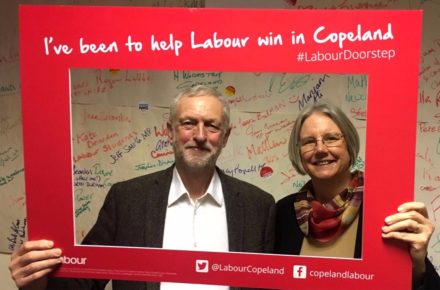 Momentum aims to export its mass campaigning effort to the streets of Stoke and Copeland as Labour seeks to defend its seats in crucial by-elections triggered by the resignation of Corbynsceptic MPs.
Hundreds of Momentum activists have signed up to support Labour's efforts in the Potteries and West Cumbria with UKIP and the Tories mounting a vigorous campaign effort in the two seats respectively.
The Corbynista campaign group has been sidetracked by a series of lengthy disputes over its internal structure but sources indicated it is now getting back on a campaigning footing.
Members have used techniques ranging from a canvassing app to traditional rallies to help deliver victory for their candidate in the last two Labour leadership elections.
Now they are using online groups to form carpools to take supporters from around Britain to the by-election campaigns as well as providing briefings, on key local issues, for use on the doorstep.
Today Emma Rees, national organiser for Momentum, told LabourList: "Momentum is using innovative campaigning techniques to demonstrate how our people-powered movement can help to build support for Labour's plan to rebuild and transform Britain and defeat the Tories and UKIP in Copeland and Stoke".
Former doctor Gillian Troughton, above, with Corbyn, has put the NHS at the heart of her effort in Copeland, where maternity services at the local West Cumberland hospital are at risk of being downgraded.
Members in Stoke-on-Trent Central last night selected former council leader Gareth Snell as their candidate and he will face fiery opposition from Paul Nuttall, the leader of UKIP, who has repeatedly accused Labour of losing touch with its working class roots.
Both by-elections will be held on February 23 and come against the backdrop of Labour's dire poll ratings nationally. Labour is defending a majority of 5,179 in Stoke and 2,564 in Copeland. Tristram Hunt quit the Stoke seat to take up a role as director of the Victoria & Albert Museum while Reed is going to work at the Sellafield nuclear plant.
More from LabourList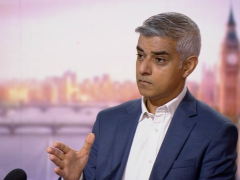 Video
Trevor Phillips on Sunday Labour's Pat McFadden from the shadow Treasury team urged the government to "get on…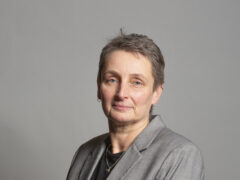 News
Kate Osborne, the left-wing Labour MP for Jarrow first elected in 2019, has revealed that she was issued…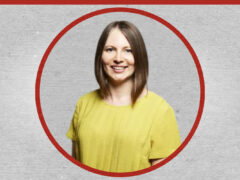 Comment
Leader's report The pre-conference leader's report is traditionally brief. Keir spent the summer on visits around the country.…