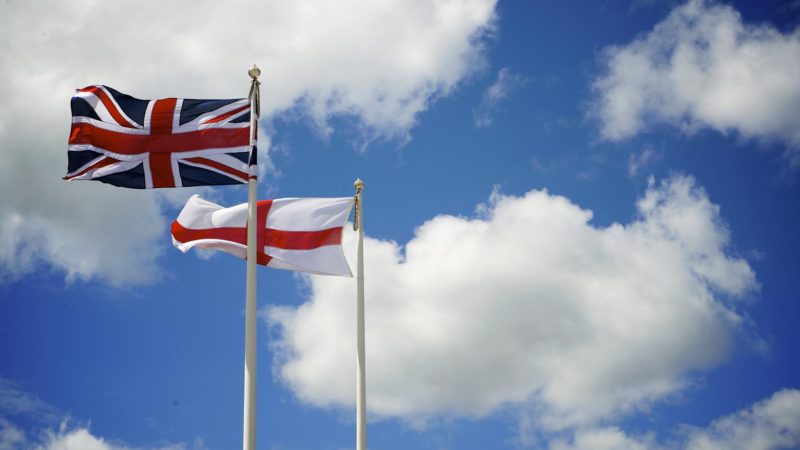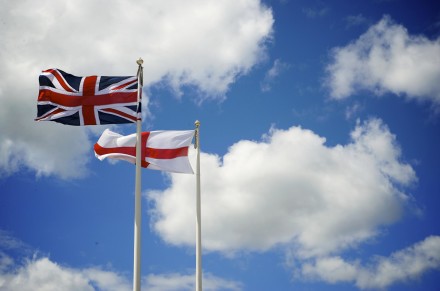 England's cities deserve a fairer share of Whitehall cash, one of Labour's metro mayor candidates will say today.
Siôn Simon, who is standing in the West Midlands, will launch his campaign with an appeal to patriotism and say that – for too long – his region and other urban areas of England – have been neglected by the Westminster government.
The West Midlands receives £8,750 per head of public expenditure, whereas Scotland receives £10,536 per head of public expenditure, England more generally receives £8,816 per head of public expenditure, Simon said, citing Treasury figures.
He will argue that the combination of Brexit and regional devolution in the new metro mayors represents the best opportunity to rectify the "incredibly unfair" system.
Simon will be joined at the event in Wolverhampton by Labour's deputy leader Tom Watson and local MP and former shadow cabinet minister Emma Reynolds.
Simon is expected to say: "Labour is the party of working men and women in England. It was always so. But it will not always be so unless English people, particularly in hard-pressed urban areas, start to feel they're getting their fair share of the national pie. I will fly the English flag in the West Midlands. We have put up with this unfairness for too long."
"We've been left in a mess. David Cameron and George Osborne abandoned the country. Just as generations of London politicians before them left English public services to shrink from the dazzle of new hospitals and schools in Scotland and Wales. The Tory government in London has no plan. We must seize the moment and win back the hearts and minds of English voters who feel like they've been abandoned too."
"It's time to restore our pride and place in the world. We're the nation's manufacturing capital. By taking back control from London, we can do something about the slump in manufacturing that has taken hold since the great financial crash."
More from LabourList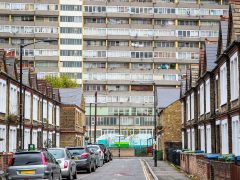 Comment
Whilst there has been much talk about the 'cost-of-living crisis' one of its key components, rent, has yet…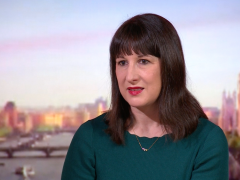 News
Rachel Reeves has warned that "people are worried sick about how they'll pay their bills and do their…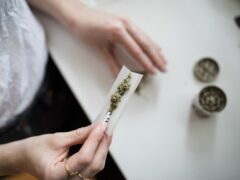 Comment
Drug death figures for 2021 released by the Office for National Statistics last week make for grim reading.…