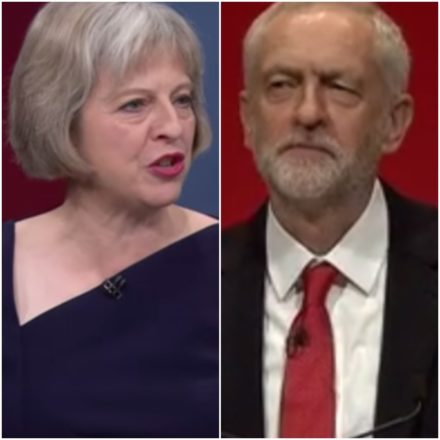 The Conservatives have opened up a 17 point lead over Labour in the latest polling as Theresa May was handed a boost over her handling of Brexit.
May's party could expect 42 per cent support, were an election held tomorrow, whereas Labour could expect only 25 per cent.
In the Times/YouGov polling, the Tories have gained three points from the last polling whereas Labour have lost three.
The survey was carried out on Tuesday and Wednesday, the first of which was the day of May's big Brexit speech in which she promised to pull Britain out of tariff-free access to the single market.
The Lib Dems have maintained their position on 11 per cent, and UKIP have lost one point to be at 12 per cent. Other parties would expect a nine per cent share of the national vote.
This comes as polling on May's Brexit speech shows that most Britons trust her to deliver the plan she wants.
In separate Times/YouGov polling just under half – 47 per cent – have confidence in May's negotiating skills, whereas 28 per cent did not. Some 15 per cent are unsure.
Over half – 55 per cent – believe that the deal May wants will be good for the country, with 19 per cent thinking it will be bad and 26 per cent unsure.
Two in five people surveyed – 40 per cent – believe that Brexit will leave Britain worse off, with only 29 per cent thinking the country will be better off.
More from LabourList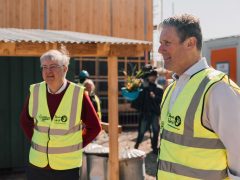 News
Mark Drakeford, the Labour leader in Wales and First Minister of Wales, has called for internal party reforms…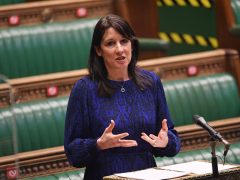 Comment
Rachel Reeves put some more flesh on the bones of Labour's economic policies today. While we await Boris…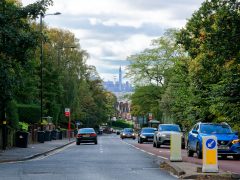 News
Labour has set out its selection timetable for choosing a new parliamentary candidate in Birmingham Erdington ahead of…