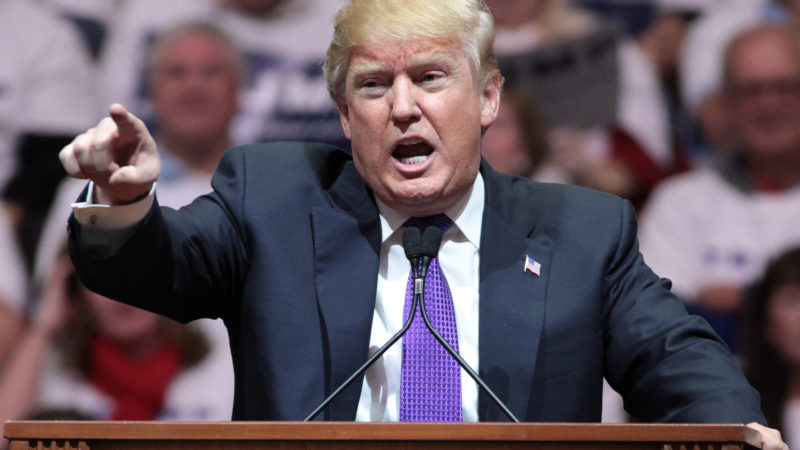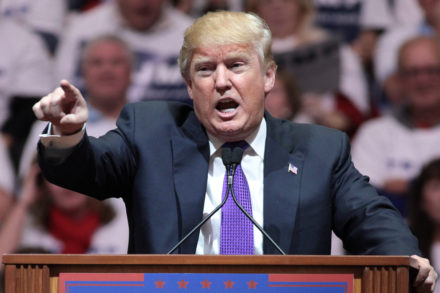 Leading Labour MPs and a union boss have joined forces with figures from across the political spectrum to demand Theresa May does not "sacrifice" the NHS and Britain's environmental protections in the name of a trade deal with Donald Trump.
A series of prominent figures, including shadow cabinet minister Jon Ashworth, and Unison general secretary Dave Prentis, warned against a hasty deal with the US president election that could jeopardise the future of key aspects of British life.
They spoke out, alongside Lib Dem and Green MPs, after former cabinet minister Michael Gove carried out the first British newspaper interview with Trump for The Times.
The president-elect told Gove, the Brexiteer former education secretary, that his incoming administration would work very hard on delivering a Britain-US trade deal "done quickly and done properly" as he backed this country to thrive outside the European Union.
Today MPs who back the Open Britain campaign warned of the risk a deal could be used as a cover for selling off parts of the NHS.
"A rushed trade deal with Trump may give Ministers cover for their dangerous Brexit strategy but it will not hide the risk that this could be a Trojan horse for NHS privatisation," said Ashworth, the shadow health secretary.
"The government must give urgent guarantees that this won't be part of any future UK-US trade deal. Britain has to succeed outside of the EU, but we won't do that by slashing spending and selling off our public services to Donald Trump."
Prentis, whose union represents many NHS staff members, said talk of a "quick-fix" trade deal was "bluster".
"The UK government isn't free to start negotiations until 2019 and even then it would take years of negotiation. It would be as bad for the NHS and the environment as the Transatlantic Trade and Investment Partnership (TTIP) threatened to be."
Mary Creagh, chair of the environmental audit select committee, said: "A quick trade deal with Donald Trump runs real risks. Our food safety and environmental standards could be compromised if we simply open up our domestic markets to US interests without asking questions. The government is chasing positive Brexit headlines but that must not come at the expense of the UK remaining a world-leader on environmental issues."
More from LabourList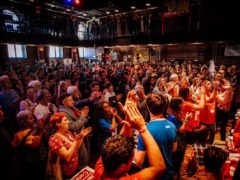 News
Sam Tarry has warned that Keir Starmer is in danger of "driving a wedge" between the party and…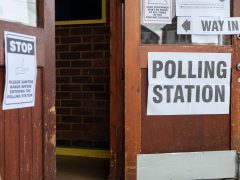 Comment
There are an increasing number of voices on the left and the fringes of British politics advocating for…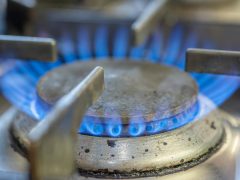 News
The vast majority of the public back Labour's plan to freeze energy bills until April 2023, a poll…