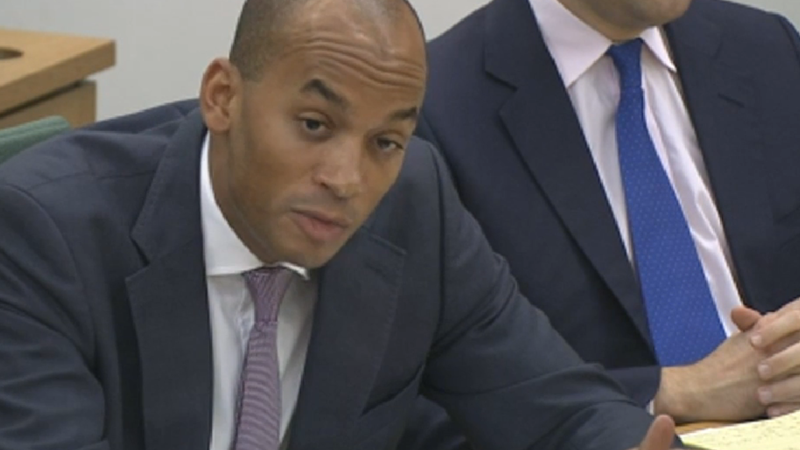 New migrants must learn English before they arrive in Britain or enrol in compulsory classes, a group of MPs led by Chuka Umunna said today.
The cross-party report also called for a regional immigration system and a new government strategy on the integration of immigrants to cover laws, traditions and culture.
Umunna, chair of the all party group on social integration, said: "It's clear that immigration has impacted on different communities in different ways and the pace of change has alarmed many. The government has a duty to address the lack of integration of immigrants if it is to address this. Failing to do so has left a vacuum for extremists and peddlers of hate to exploit."
The funding for English classes was withdrawn by David Cameron's government in 2015.
Today the APPG urged Britain to look at the Canadian model of regional visas as an alternative approach to handling requests to enter Britain.
Sadiq Khan, the London mayor, has previously called for a regional approach to meet the capital's needs, saying "London's businesses must retain access to skilled workers – it's essential for London's and Britain's prosperity over the next decade."
In APPG's report, the group says enrolment in English classes should be compulsory upon arrival, unless migrants have learnt the language before coming to the country. They also call for the "immediate introduction of an Integration Impact Fund" and a new national strategy for "the integration of immigrants that includes issues such as access to the labour market, awareness of the UK's laws, traditions and culture"
They add that ministers must "recognise that integration is a two way street requiring action on the part of newcomers and host communities."
Umunna also called for "a middle way between the laissez-faire multiculturalism favoured by successive British governments and the assimilationist politics of the French Burkini ban."
"In the wake of the Brexit vote, we must develop a new approach to immigration which works for everyone in our country and helps us rebuild a divided nation – a system with integration at its heart."
More from LabourList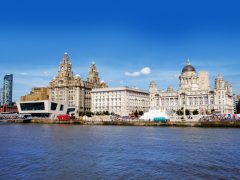 News
The Labour Party has unveiled two new potential candidates for the Liverpool mayoral contest taking place in May,…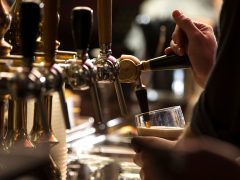 Comment
In the Co-operative Party, we understand that widening ownership and increasing community power is central to the post-Covid…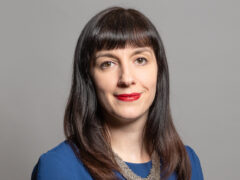 Comment
The Prime Minister last week set out the roadmap that the government has in mind for coronavirus restrictions,…