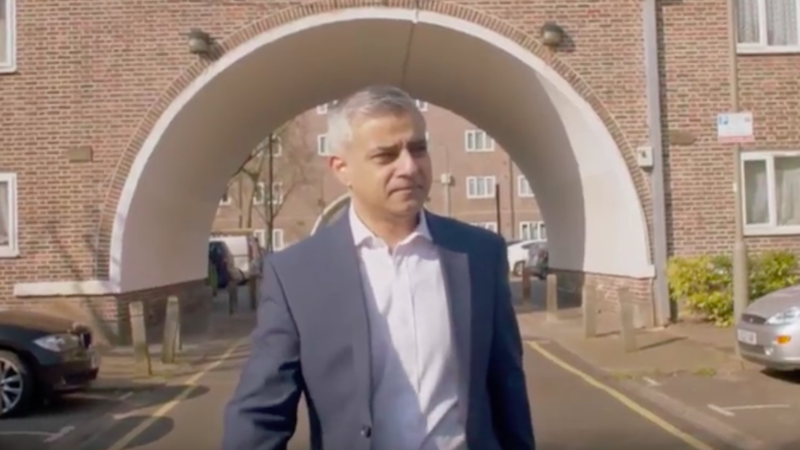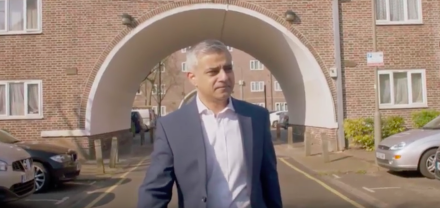 Sadiq Khan will today accuse the government of ignoring London businesses concerns that a Brexit deal on immigration could harm their ability to recruit skilled workers from the EU and damage London's economy.
Khan will tonight address the Institute of Directors, and is expected to demand that the government adopts a negotiating position that defends the interests of London's businesses and economy. He will warn that if this does not happen that he will himself push for a "London-specific solution".
This solution could even include city-specific work visas.
"If the government ignores the needs of business and pushes ahead with a new system that cuts off access to skilled workers then we will have no choice but to look at a London-specific solution," Khan is expected to say.
Khan will state the importance of the London economy to the rest of the country, saying: "London's businesses must retain access to the skilled workforce they need in order to grow – it's absolutely essential to protecting jobs, growth and tax revenues across Britain over the next decade."
Khan is also going to unite experts, business representatives and industry leaders for talks early next year, CityAM reports.
On Facebook, sharing the CityAM article, Khan said: "London's businesses must retain access to skilled workers – it's essential for London's and Britain's prosperity over the next decade."
Khan has previously been vocal in the need to protect London and Britain's interests in the Brexit negotiations, warning in October of the need to avoid a "reckless" hard Brexit.
More from LabourList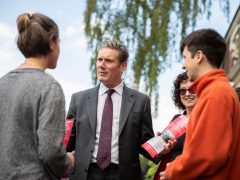 News
New research published by YouGov this morning has found that while Labour members said that they are largely…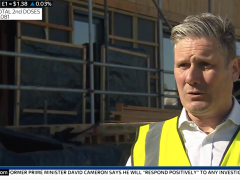 Video
Keir Starmer has declared that the current regulations about lobbying of government officials "obviously aren't working" as the…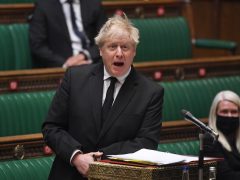 Daily email
Forget revolving door – the door is wide open. A hole in the wall through which former and…