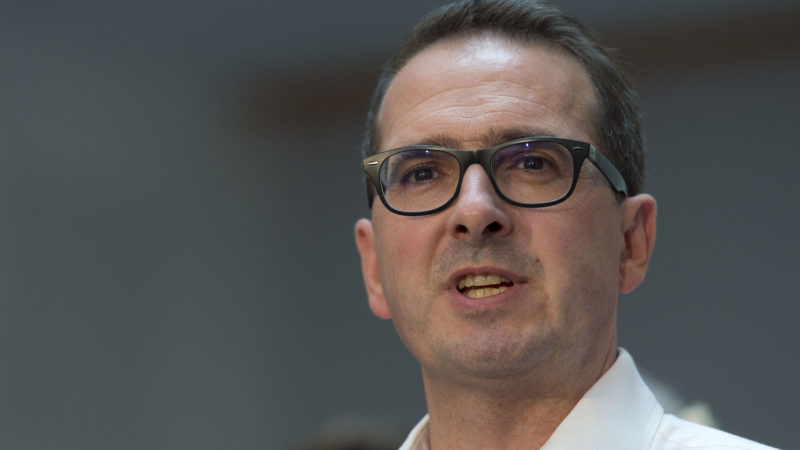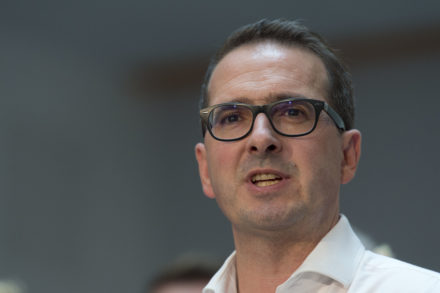 Owen Smith appeared to accuse Theresa May of lying today as he set out plans to defy the Labour whip over the article 50 vote.
Smith, a former leadership challenger, said Britons had been told lies during the referendum campaign – seen as a reference to the bus-side promise of £350m a week for the NHS – and are being "lied to still" about the benefits for Britain in the aftermath of Brexit.
May campaigned for Remain, albeit in a low profile manner, but has struck a determinedly upbeat note about the prospects for Britain since entering Downing Street.
Today Smith repeated his vow to vote against article 50 and called on Labour to to work with its European allies.
"The decision to leave the European Union is going to leave the constituents I represent worse off and it's also playing into a politics that is meaner-spirited than we have had in our country traditionally and I think it is time for the Labour Party to stand up for people and to stand up for what we believe is genuinely in their interest," Smith told the Today programme.
"We are a pro-European party and we believe in collaboration and co-operation across Europe.
"It is not a decision I have come to lightly. I am not someone who has defied the Labour whip before – unlike Jeremy who did so 400-odd times in the past – but I have thought very carefully about this."
"This truthfully is the most important vote I suspect I will ever take. Whether we leave the European Union I still believe we are on a collision course to make Britain worse off, to make the people I represent – I grew up amongst and live amongst right now – worse off in the long-term.
"I fear that we are still being lied to – lied to during the referendum campaign and lied to still about how easy this is going to be or the benefits we will see on the other sides of Brexit."
When asked if he was accusing May of lying, he said: "I think she is dissembling when she says things like 'I am going to make Britain a global trading nation.' I am sitting here in the middle of London, the most cosmopolitan global city in the world. We are the sixth largest economy in the world."
More from LabourList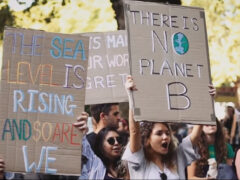 Comment
If the past two years have taught us anything, it is that there is still a lot of…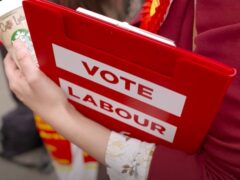 News
Aspiring Labour MPs can now apply for selection in all remaining seats without prospective parliamentary candidates, with the…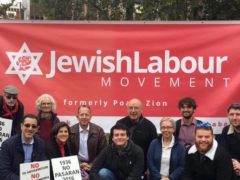 News
An academic and former Labour councillor who called for someone to "blow up" a one-day conference planned by…