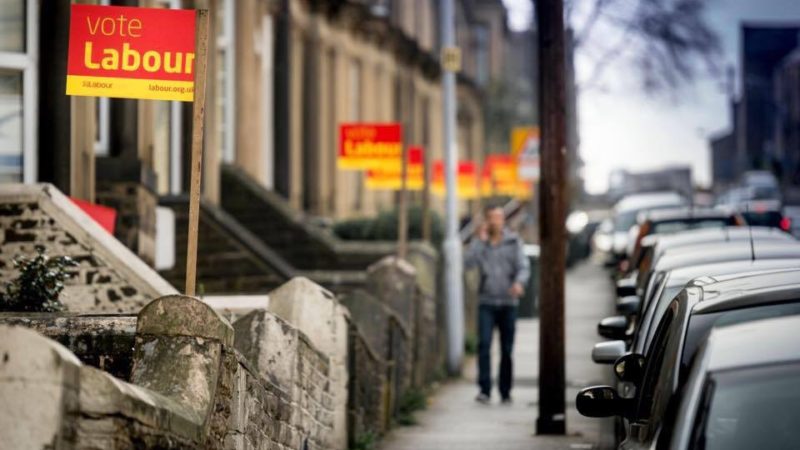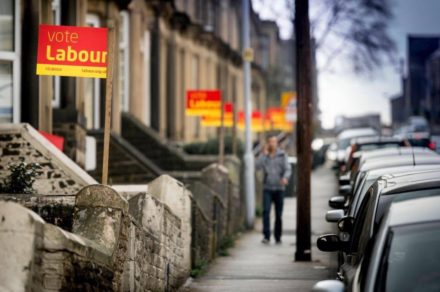 Labour has a fight on its hands in Copeland, but I'm confident that we can win it.
The Conservative's austerity policies, which have cut our services to the bone and plunged struggling people into deprivation, lack of affordable housing and a proliferation of zero hours contracts and poverty wages have hit large swathes of our community hard. People here want real change, and that is exactly what Labour is offering.
Copeland voted to leave the European Union, possibly in a desire to take back control from the economic elite and political establishment, and as a result UKIP is perceived to be a growing threat in the region. Labour will instead provide a people's Brexit, which actually takes back control, not hands it over to another economic elite. I believe Labour can, and must, win over Brexit voters, and build an economy that works for the many, not the few.
Labour's national plans to invest in industry, create a million good quality jobs, end zero-hours contracts, introduce a living wage, build a million new homes, re-nationalise our railways, create a National Education Service and establish a properly-funded, public NHS will rebuild and transform Copeland and other communities across the country – giving people greater opportunity to fulfil their aspirations.
We have to take these messages to our communities. We have to engage in local issues, discuss policies and win arguments by presenting realistic and viable alternatives. I believe Momentum activists can play a vital role in helping to build the strong campaigning force we need to spread these messages in Copeland and strengthen Labour's roots in the community.
By using Momentum's Grassroots Now phone canvassing website, Momentum activists can call supporters in Copeland and surrounding areas to encourage them to go out campaigning for Labour's candidate. This innovative technology, designed by Momentum activists in Bristol, enabled people to "Call for Corbyn" from their own homes last summer, making over 100,000 calls for Jeremy's s re-election campaign. Momentum activists recently used the phone canvassing website to help build for Labour's national day of action on the NHS, the Party's biggest ever campaign day. By calling from home and hosting pop-up phone-banks, Momentum's tens of thousands of members and supporters will be able to contribute to our Copeland campaign from across the country.
Momentum can make other significant contributions to Labour campaigning, as shown in the by-election in Oldham West and Royton, where Labour's candidate, Jim McMahon MP, was re-elected with an increase in Labour's vote share from 54 per cent to 62 per cent. Momentum activists travelled from around the country every weekend to help canvass and Momentum organised coaches on the final Saturday before election day from Birmingham, Leeds, Bradford, Sheffield and London. Momentum intends to also organise coaches for activists from nearby towns and cities to Copeland, to help us mobilise en masse.
This is how Momentum will help mobilise Labour's membership in Cumbria and bring energy, enthusiasm and innovative campaigning techniques. This is vital to helping us build a dynamic local campaign that can both address local issues and grievances within the community, including proposed cuts to vital services at West Cumberland Hospital, and build support for Labour's national policies.
To do this, we need to avoid navel-gazing and sectarian in-fighting and focus on securing Labour victories in Copeland and other upcoming local, mayoral and national elections, and prepare for a possible snap general election. We need to build a strong social and political movement that can take on the Tories, curb rising support for UKIP, and get Labour into government.
We can't let our constituency go to the Tories. We can't let UKIP's divisive and hateful rhetoric take hold. The Labour Party needs to mobilise for a victory in Copeland. Momentum can make a hugely important contribution to this. Let's get organised and make it happen.
Caroline Richardson is a Momentum activist in Cumbria.
More from LabourList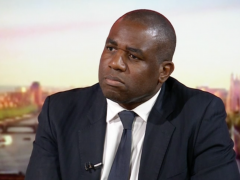 News
Sunday Morning Shadow Foreign Secretary David Lammy rejected the suggestion that Labour would enter into an electoral pact…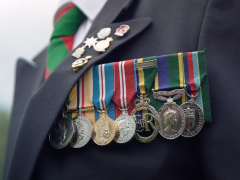 Comment
The first duty of any government in the UK is to protect our nation and its citizens. Whether…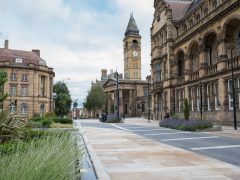 Comment
Labour won a historic by-election in Wakefield, our first such victory since winning Corby in 2012. This success…