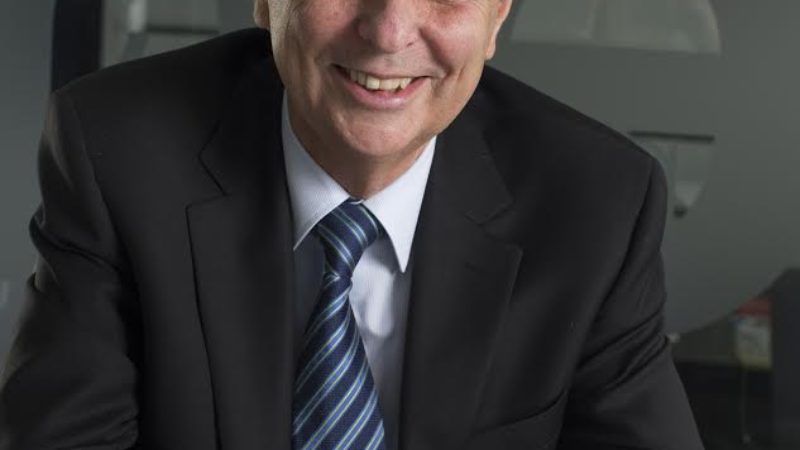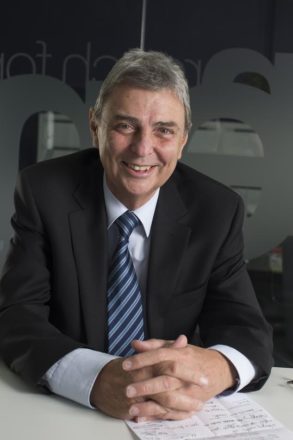 Trade union bosses have told Jeremy Corbyn to take responsibility for last night's election defeat and to lead efforts to unite the party and stand up for working people.
The general secretary of Unison branded the loss of Copeland as "disastrous" while the head of Unite demanded a "laser-like" focus on jobs and wages after Labour lost the West Cumbrian seat for the first time in 80 years and held on in Stoke with a reduced majority.
In Copeland, the Tories achieved a 6.7 per cent swing as they became the first government for 35 years to take a seat from the opposition in a by-election.
Corbyn today vowed to stay on as Labour leader and the prospects of a challenge appear remote.
Both Unison and Unite backed the veteran socialist in the last two leadership elections. Today they hailed the victory over UKIP in Stoke but told Corbyn that performance must improve across the party.
Dave Prentis, general secretary of Unison, which represents millions of public sector workers, said Corbyn must prove he could chart a way out of Labour's poor ratings.
"While it was pleasing to see UKIP put in its place, Stoke should never have been in doubt and the result in Copeland was disastrous," he said.
"The blame for these results does not lie solely with Jeremy Corbyn, but he must take responsibility for what happens next. Nurses, teaching assistants, care workers and ordinary people everywhere need a Labour government. Jeremy has to show he understands how to turn things around and deliver just that."
Len McCluskey, head of Unite, Britain's largest union, said: "In what was a mixed night for Labour, the people of Stoke should be congratulated for seeing off UKIP and their message of division and fear.
"Clearly, the result in Copeland was disappointing but the lesson to take from this is that the party must have a laser-like focus on the policies that matter to working communities.  That means decent jobs, work that pays and services that are strong.
"The task for the Labour Party, from the leadership and shadow cabinet to the membership, is to unite now to deliver hope that we can have a better, fairer Britain."

More from LabourList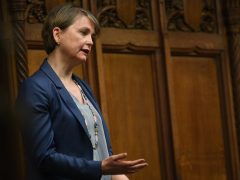 News
Yvette Cooper has become Shadow Home Secretary, Wes Streeting is the new Shadow Health Secretary and Jonathan Reynolds…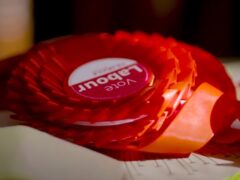 Comment
Membership of the Labour Party matters. At its best, it brings activists identity, community, fulfilment and friendship. But…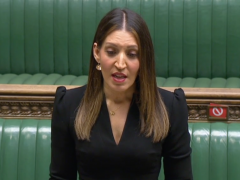 News
The spread of the Omicron variant in the UK is a "reminder that no one is safe until…