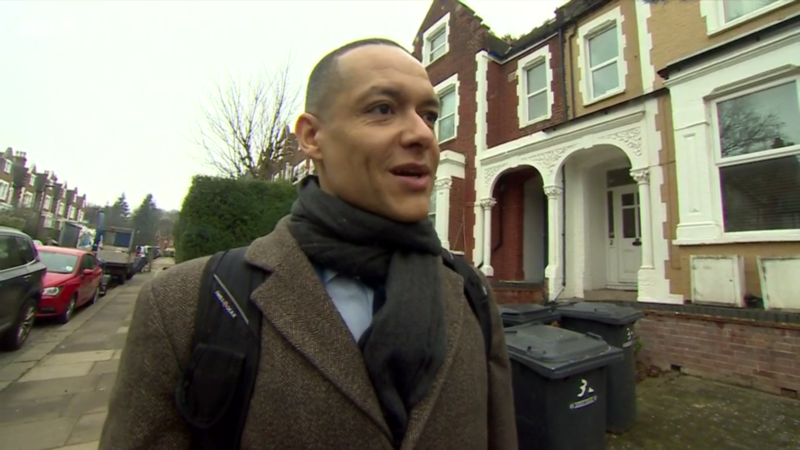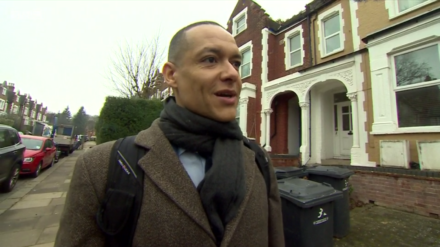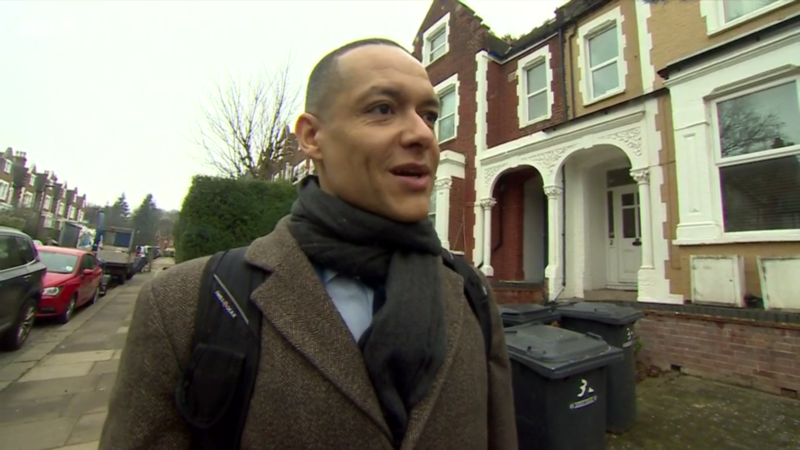 Clive Lewis has dropped his biggest hint yet that he could resign over Jeremy Corbyn's demand that MPs vote for Brexit.
The shadow business secretary said it was a "really tough call" as to whether he supported Corbyn's request for his colleagues to support the triggering of article 50.
He told the BBC this morning that he accepted the "protocol" that members of the shadow cabinet resign from their positions if they defy the party whip.
Lewis, who was shifted from the defence brief to business in the reshuffle after conference, today said he had still not decided how he would vote in the crucial third reading vote tonight.
"I have got to make a decision how I vote, haven't I?" he said when asked if today was his last day in Corbyn's top team.
"I am going to make my mind up. And [have] a lot on my plate – a lot on everyone's plate. A lot to think about. We will see what happens in the lobbies today.
"It is my intention to do what's right by my constituents and by my conscience. And also I have to think about the wider Labour Party. It is a really tough call."
Lewis, who represents the heavily pro-Remain Norwich South seat, has already said in recent weeks that he is prepared to "walk from the shadow cabinet".
It has frequently been suggested that relations between Lewis and aides to Corbyn have cooled in recent months. Lewis, a former member of the Territorial Army, nominated Corbyn for leader and was seen as being very close to the veteran socialist in his first year at the top of the party.
In a video published on Facebook in recent weeks, however, Lewis told a meeting of his constituents that he would oppose the Brexit bill unless significant amendments were made.
"If at the end of that process the bill before us is still an overwhelmingly Tory, hard, cliff-edge Trumpian Brexit then I am prepared to break the whip and I am prepared to walk from the shadow cabinet," he said.
More from LabourList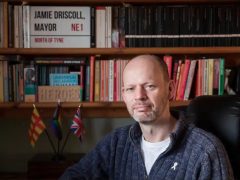 News
The Labour mayor for the North of Tyne region Jamie Driscoll has been blocked by the party from…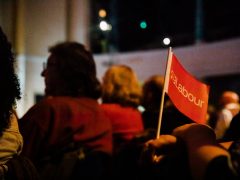 News
Labour Party membership has fallen by almost 170,000 since 2018 and by approximately 19,000 since last summer, despite…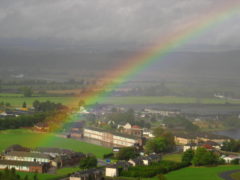 Daily email
Good morning. Parliamentary recess continues, so we thought we'd turn our attention to an under-reported story following the…