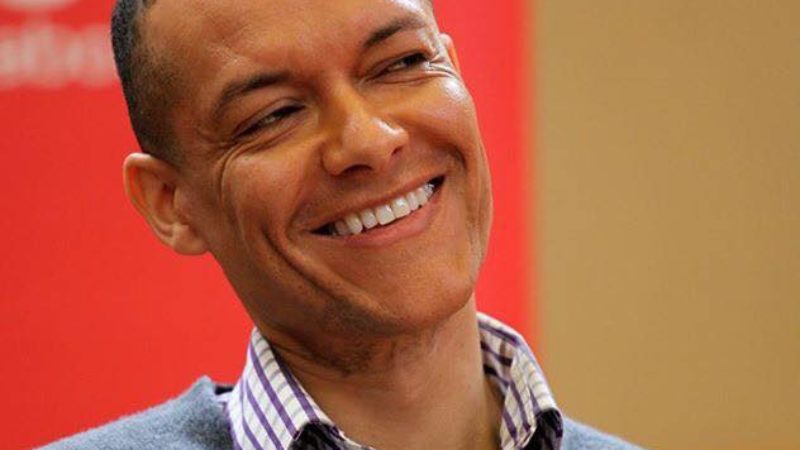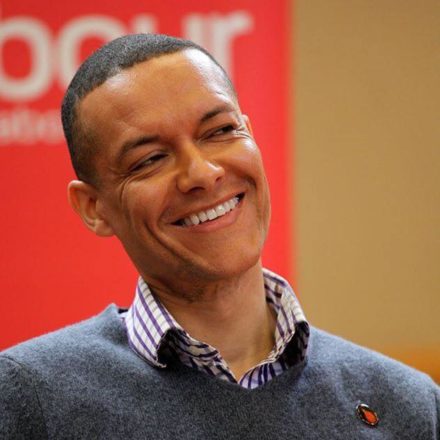 Clive Lewis has warned of the danger of Labour facing a "rout" in its Northern heartlands by UKIP.
Lewis, the shadow business secretary, is seen as a key ally of Jeremy Corbyn. At a public meeting of his constituents, he said he "was told – if you break with the whip in any stage in this process, you are helping to elect Paul Nuttall in Stoke".
"There are swathes of this country, like in Stoke, where we are hanging on by the fingernails to keep UKIP at bay," he warned, adding that "if they make a breakthrough, there'll be a rout".
"I do not want the politics of Trump in Westminster. And once they have one voice, they will have a base, and it will be a domino effect."
Lewis represents Norwich South, which voted to remain in the European Union. It has been rumoured that he could break from the whip this week to vote against article 50 at the third reading. He voted for it, however, at the second reading last week.
He said to his constituents: "If at the end of that process the bill before us is still an overwhelmingly Tory, hard, cliff-edge Trumpian Brexit then I am prepared to break the whip and I am prepared to walk from the shadow cabinet,"
You can read the full breakdown of how Labour's MPs voted here.
Nuttall, UKIP's candidate in Stoke and party leader, has had his own campaigning woes, with Michael Crick uncovering that he had put an address on his candidacy forms which did not appear to be occupied. Nuttall claimed he had spent nights there. He and former leader Nigel Farage were pelted with eggs yesterday on the campaign trail.
Labour's candidate in Stoke central, Gareth Snell, said on LabourList: "When Paul Nuttall was asked what he knew about Stoke-on-Trent, he suggested he understood our city because he's stood before in Bootle, three times, and these places are all the same."
More from LabourList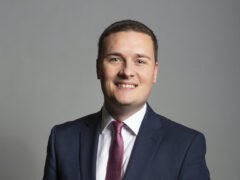 Comment
This weekend, I marched through the streets of Tredegar to celebrate the memory of Nye Bevan. It was…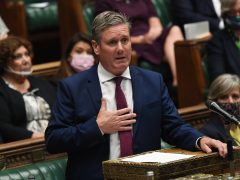 Daily email
"It's realistic." That was Emily Thornberry's assessment of Keir Starmer's announcement yesterday that a Labour government would not seek to…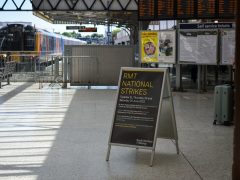 News
Labour metro mayors have argued that the cost-of-living crisis is "forcing" people into industrial disputes and that striking…