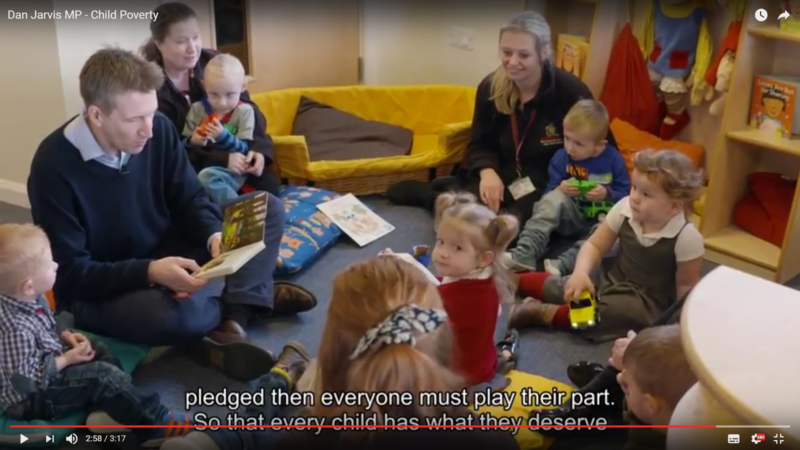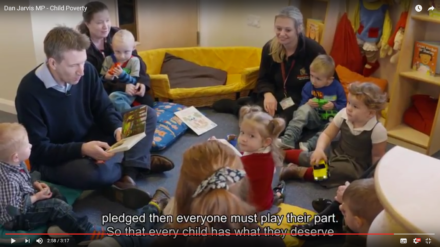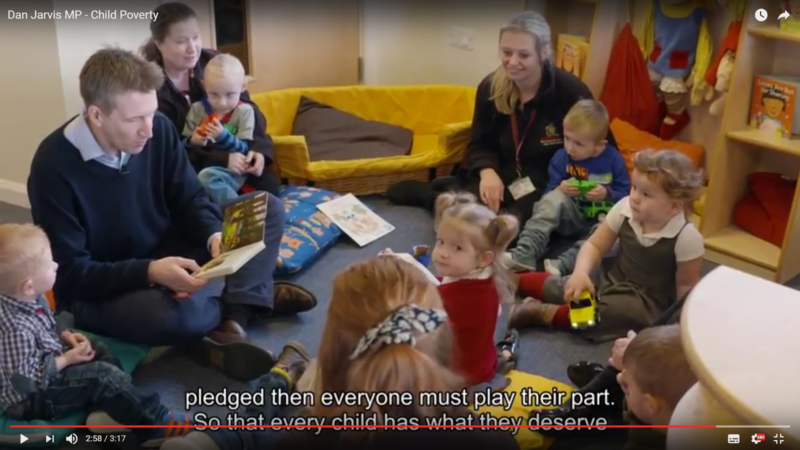 Poverty is woven into the history of the Labour Party. Its eradication has long been central to our mission as a movement.
Keir Hardie founded our party. It was personal to him having begun life in great poverty. His family regularly moved to find work as his stepfather searched for a regular income. Keir would begin working life aged eight. He started out as a message boy, spent time in a bakery, and then in the shipyards, before going down the mines.
Those early experiences of poverty and the harsh realities of making your way in the world were formative. When elected in 1892, Keir quickly became known as the "member for the unemployed". Throughout his storied career, that burning sense of justice would guide him to fight for those principles, no matter the personal cost. In the end, Keir died with little material wealth, virtually penniless to the extent that a public appeal would be launched to support his family.
Poverty in Britain today is very different to that which Keir Hardie experienced. Yet tackling this historic problem should be part of a modern national mission. The campaigning spirit of those who founded our party should serve as an inspiration. We should rededicate ourselves to taking the steps required so that in 2017, no child in Britain grows up in poverty.
Worryingly, that goal is growing ever more distant. Four million children are held back because they grow up in poverty. By 2020, the IFS forecast that levels of relative child poverty will increase by 50 per cent.
We all feel injustice when we witness children having a hard time, with opportunities open to others being denied to them. This is what motivates me to campaign against child poverty. It's the reason I stood for parliament in the first place.
This Friday I am introducing a bill into parliament to set a target to end child poverty, and to ask the government to bring forward a plan to achieve it. I'm pleased to have the support of the Child Poverty Action Group and a broad range of organisations in this effort.
Our party has made lasting achievements in government to transform lives. In the 1960's, Labour increased family allowances to benefit those on lower incomes. Upon returning to government, and after intense debate, child benefit was introduced in 1977. It survived 18 years of Tory government, during which the words "poverty" and "inequality" would be struck from official discourse. Between 1979 and 1990, child poverty doubled.
The last Labour government demonstrated what can be achieved through setting an ambitious target. Labour delivered the biggest improvement of any EU nation in lifting one million children out of poverty. It didn't happen by accident, but by design and as a result of political choices.
Investment in higher quality early years education, childcare and Sure Start children's centres was increased four-fold. Support was expanded for families so that they could enjoy greater control over their lives and greater financial security. Tax credits were introduced and the amount of maternity leave taken doubled. As the Child Poverty Action Group recognises, "Labour did more than any previous government to substantially reduce child poverty."
Setting a target can provide a strong foundation for a renewed fight against child poverty which matches the complexities of poverty today. It is necessary because the social and economic costs of failure are too great to risk.
Action against child poverty can strengthen our economy, improve productivity and reduce pressures on the public finances. Both the IMF and the OECD have highlighted how poverty acts as a drag on economic growth. Poverty does not only weaken the economy through lowering consumption. The evidence shows that its detrimental impact on social mobility makes it harder to drive innovation, creativity and productivity – all of which should be the foundation of our economic future.
Poverty also places additional demands on the public purse, with one in every five pounds of spending estimated to be associated with poverty. Research from the Joseph Rowntree Foundation concludes that the annual bill comes to £78bn.
When we hear about those who are "just about managing," we must understand the reality of those people's lives. Many families are just one bill away from finding themselves struggling. One in four workers are afraid of losing their job, the highest level in decades. This has also been the longest pay squeeze in over a century, with half of households seeing no meaningful increase in pay since 2005.
Poverty destroys childhoods and limits futures. I hope that MPs from all parties will support my bill to target an end to child poverty. Keir Hardie would recognise that ambition. It should be a challenge that unites us all, so let us set ourselves that target once more.
Dan Jarvis is MP for Barnsley Central
More from LabourList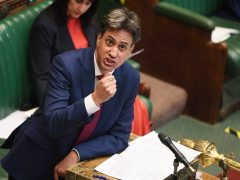 News
Ed Miliband has declared that the Conservatives are "missing in action" on the cost-of-living crisis after the government…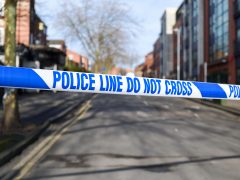 Comment
90 minutes into what felt like the millionth Tory leadership hustings, Rishi Sunak uttered the words of a…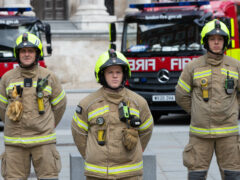 News
Labour's Fleur Anderson has accused the government of putting the "smoke alarm on snooze" over the threat of…