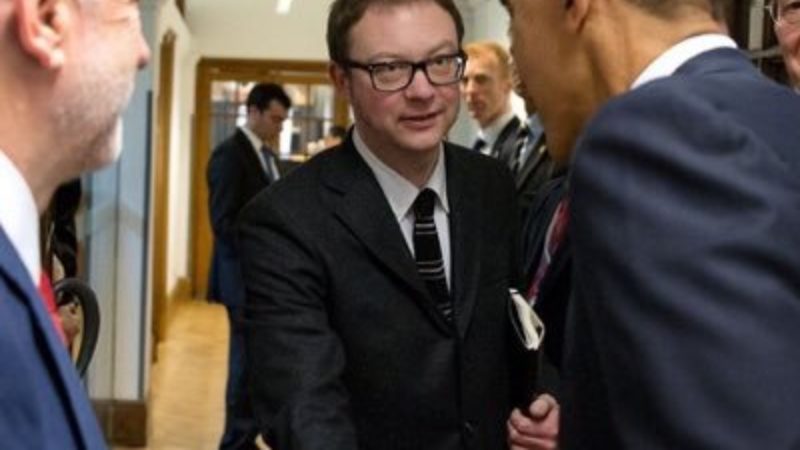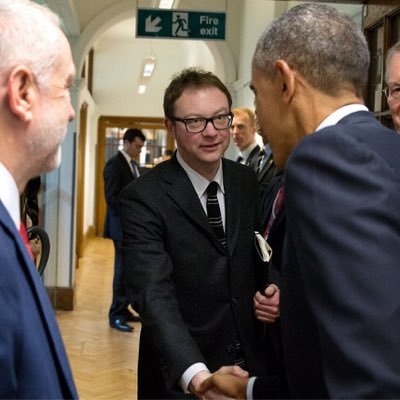 Jeremy Corbyn's campaigns chief Simon Fletcher has quit his role.
Fletcher was previously Corbyn's chief of staff, and was credited as having masterminded the leader's ascent to the top of the party.
Fletcher previously worked for Ed Miliband and Ken Livingstone, and was an integral part of Corbyn's team from the very start of his leadership.
Under Livingstone, when the former mayor were out of London, Fletcher would be left in charge of the capital.
The news was broken by The Evening Standard, who report that Labour sources saying that he is standing aside to work on other projects.
He is widely respected across the various divides of the Labour party, with many regarding him as a pragmatic voice.
The Standard reports sources that say that Fletcher has grown disaffected with the lack of direction under Corbyn, and that his earlier enthusiasm for Corbyn's project to transform politics has waned.
Fletcher said in a statement: "Working for Jeremy Corbyn's leadership campaign ad in the leader of the opposition's office in parliament has been a huge privilege. I have worked with Jeremy for well over two decades and I will continue to support him and his leadership of the Labour party and look forward to working together for many years to come."
Corbyn said: 'I'd like to thank Simon for his work both for my office in parliament and as the campaign director for my 2015 leadership election. Simon has played a vital role in shaping the new politics and building Labour's campaign to rebuild and transform Britain. I've known Simon for many years, we will continue to work together on the cause of social justice in Britain and I wish him well in the future."
More from LabourList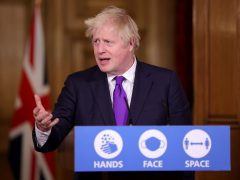 News
Labour has declared that Boris Johnson is "taking the public for fools" and warned that the Downing Street…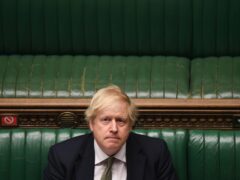 Comment
The leaked clip of Downing Street staff joking about a rule-breaking Christmas party dominated PMQs today as expected.…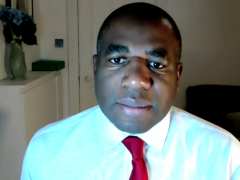 News
David Lammy has called on Boris Johnson to apologise and explain what happened after leaked footage revealed political…