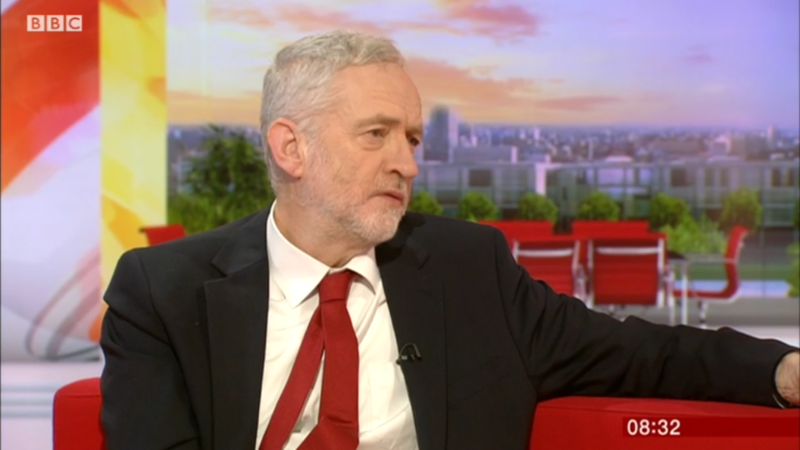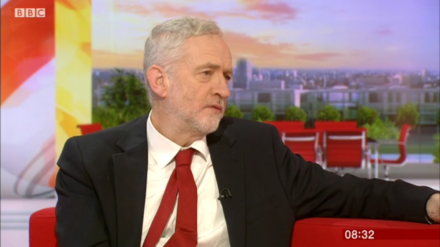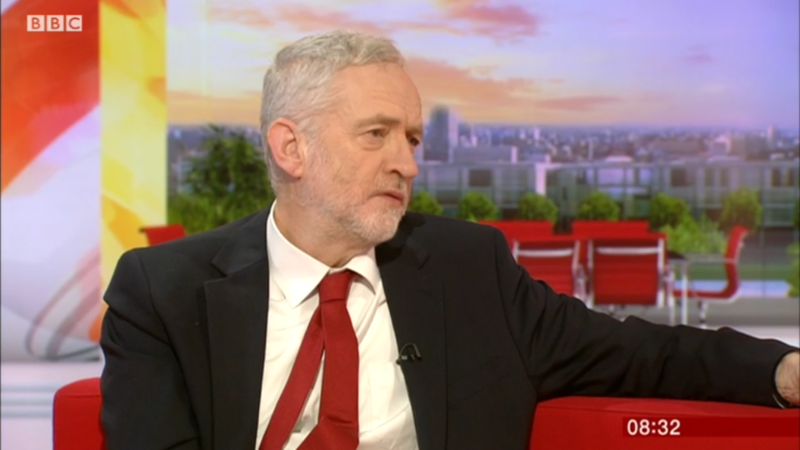 Jeremy Corbyn has told Labour shadow ministers who rebelled over the Brexit vote they can keep their job.
The leader expects chief whip Nick Brown to take "appropriate disciplinary action", including issuing a written warning, against the 11 junior shadow ministers and three party whips who defied orders on the vote for article 50, LabourList understands.
Last week 52 Labour MPs rebelled against the three-line whip which Corbyn imposed on the Brexit bill. The legislation easily passed its third reading in the Commons but prompted a flurry of resignations from the shadow cabinet.
When shadow ministers vote against the party whip they are normally expected to resign or face the sack but Corbyn decided to keep the 14 frontbench rebels in post.
Yesterday Corbyn met Brown – brought back in to the top team last year – to discuss how to handle the Brexit rebels.
"Given the extraordinary circumstances of the referendum, frontbenchers and all other members of the PLP who broke the explicit three line whip will be required to comply with the whip in the future as provided for by the standing orders of the PLP," a source said.
"They will also receive a written warning as to their future conduct".
The move may reflect a desire to avoid further instability in the party as Corbyn comes to the end of his fifth series of shadow cabinet appointments since he became leader.
Yesterday Jon Trickett was moved out of the elections brief, which was handed to Ian Lavery and Andrew Gwynne. Trickett, an early supporter of Corbyn, remains in the shadow cabinet.
More from LabourList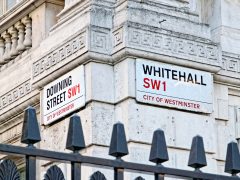 Comment
New governments need to make a splash, to make changes, to make their mark. The first 100 days…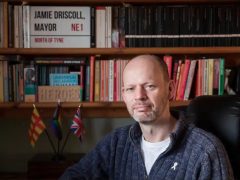 News
The Labour mayor for the North of Tyne region Jamie Driscoll has been blocked by the party from…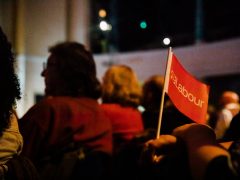 News
Labour Party membership has fallen by almost 170,000 since 2018 and by approximately 19,000 since last summer, despite…