Ministers must "come clean" on a leaked memo suggesting that key industries are considered "low priority" in the Brexit negotiations, Len McCluskey has demanded.
McCluskey, the general secretary of Unite, has said that the suggestion of a hierarchy that put steel at the bottom, would cause "tremendous anxiety among working people."
His intervention comes in response to a leaked government document, published by The Times, showing certain industries as either high, medium or low priority for the upcoming Brexit negotiations. The list shows steel as a low priority industry, whereas the financial services sector is classed as high priority.
McCluskey said: "Industries like oil and gas and steel ought to sit at the heart of our future plans out of the European Union, not quietly forgotten as other sectors are given top governmental priority."
"These leaks will give truth to concerns that a Tory Brexit is one of rewards for the City of London but neglect for the cities and towns of Britain. They also make a nonsense of the government's professed desire to develop an industrial strategy to rebalance the economy. How can this be achieved if our government turns its back on core industries."
"The government must come clean now and make it crystal clear that the working men and women of the UK will not be the biggest losers from a Tory Brexit."
More from LabourList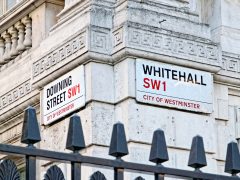 Comment
New governments need to make a splash, to make changes, to make their mark. The first 100 days…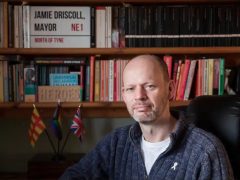 News
The Labour mayor for the North of Tyne region Jamie Driscoll has been blocked by the party from…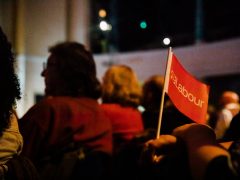 News
Labour Party membership has fallen by almost 170,000 since 2018 and by approximately 19,000 since last summer, despite…