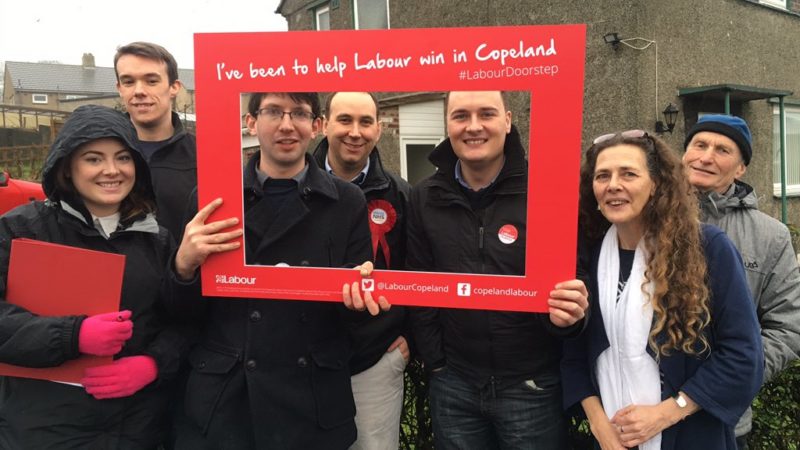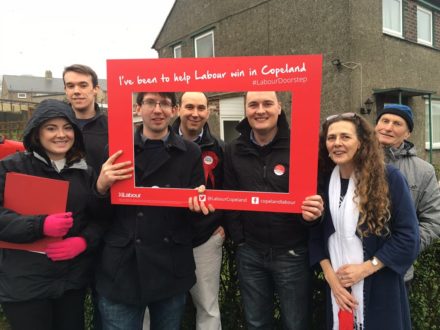 Momentum and Progress are planning campaigning boosts to the crucial by-elections in Copeland and Stoke Central.
Momentum, the Corbynista group, have launched Momentum Carpool, where activists can advertise spaces in a car going to either Copeland or Stoke-on-Trent central, and others can then get transport to the key constituencies. There are also Facebook groups for activists to use to communicate with one another and coordinate. They're hoping to have members at each constituency every weekend up to polling day.
Progress, the centrist pressure group, are having campaign days this weekend, with their deputy editor Conor Pope and deputy director Matthew Faulding heading to Copeland and Stoke respectively. Some Progress members are already in Copeland on the doorstep.
Both Stoke and Copeland have seen their campaigns supported by MPs and senior Labour figures.
Jonathan Ashworth and Jeremy Corbyn have visited both constituencies to focus attacks on Tory mismanagement of the NHS.
Some local Momentum groups are spending prolonged periods on the doorstep, with Leeds Momentum using half term to spend a week in Copeland.
Emma Rees, national organiser for Momentum, said: "Momentum is using innovative campaigning techniques to enable our people-powered movement to build support for Labour's plan to rebuild and transform Britain and defeat the Tories and UKIP in Copeland and Stoke."
Pope said: "Whether Labour has held the seat for 80 years or number 83 in the target list, Progress will be on the Labour doorstep supporting Labour candidates from across the movement. Our team is out in Copeland today but tomorrow we will split up. Join us at 11am and 2pm in Copeland and Stoke. Everyone is welcome – there is no internal politics in door knocking – so bring a friend. For new people training will be provided and everyone will be very welcoming. Let's win for Labour in these by-elections."
More from LabourList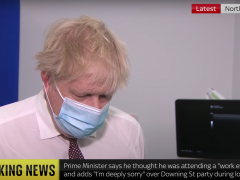 Video
Dominic Raab, Rishi Sunak and Boris Johnson have already given three car crash interviews today. The Justice Secretary…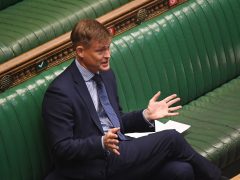 Comment
It is now over 1,650 days, or four and a half years, since the Taylor review was published.…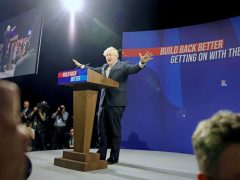 Comment
It's clear now. Boris Johnson misled the House of Commons in December with untruthful assurances that allegations of…