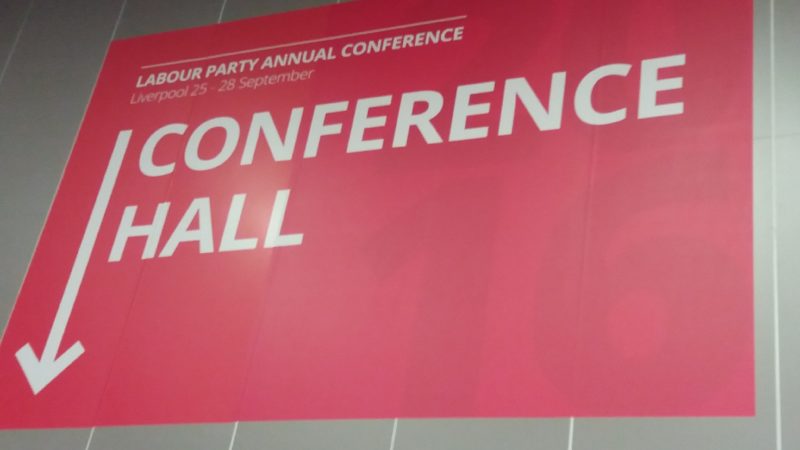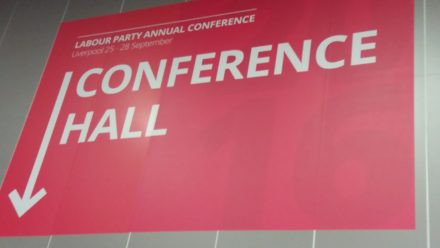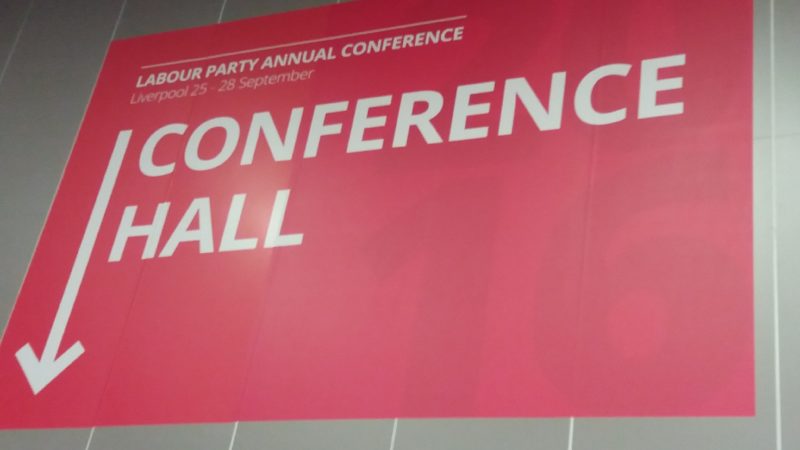 Corbynistas and centre-left Labour activists are embroiled in a fresh contest to win elections to a crucial organising body after nominations opened this month.
The ballot for Labour's conference arrangements committee (CAC), which oversees what is debated at the party's annual conference, will take place in July, and CLPs have until June 23 to nominate candidates. Internal party elections have often been a prism through which ideological or policy battles are fought.
The Labour First and Progress-backed candidates are Gloria de Piero, MP for Ashfield, and Michael Cashman, former MEP and now Labour peer. The Corbynista slate has Billy Hayes, former general secretary of the Communication Workers Union, and Seema Chandwani, Tottenham CLP secretary.
There are two positions available on the committee while the other five positions are elected by conference card vote.
Nominations from CLPs for the CAC  candidates have begun, with Croydon South the first to nominate. They backed the incumbents de Piero and Cashman.
Luke Akehurst, of Labour First, says in an article for Progress magazine – out now and published online today – "The CAC is the thin red line stopping Momentum making conference a free-for-all where every fantasy politics piece of 'resolutionary socialism' gets debated and the proper NPF process gets sidelined."
"During conference the CAC also ensures the smooth running of each day and takes key decisions such as last year ensuring all rule changes proposed by the NEC were taken as a bundle, a decision Momentum tried to overturn three times at conference because they wanted individual votes on each rule change. That would have meant conference spending an absurd amount of time voting and could have produced mutually contradictory outcomes rather than a considered, internally consistent package of rule changes."
A Momentum spokesperson said: "The CAC decides the conference agenda and what is up for debate within the party's only annual national democratic event."
"For too long, successive CACs have sidelined the opportunity of members to take part in basic democratic discussion at the party's sovereign policy making conference. It is therefore essential that it is made up of candidates who will represent the wishes of Labour's 600,000 members when making agenda decisions and share their vision for Labour as a truly democratic, members-led movement capable of winning power."
More from LabourList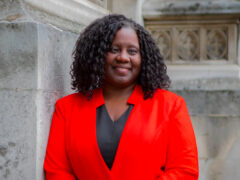 News
Marsha de Cordova has criticised the race and ethnic disparities report published last month as a "shoddy, point-scoring…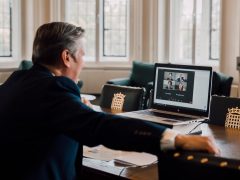 News
Keir Starmer has declared that the plan for a 'European super league' breakaway competition is a "money-grabbing endeavour"…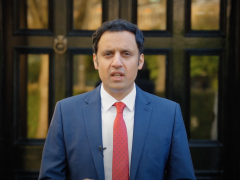 News
Scottish Labour has pledged to introduce a 'minimum income guarantee' as part of a broader plan to lift…