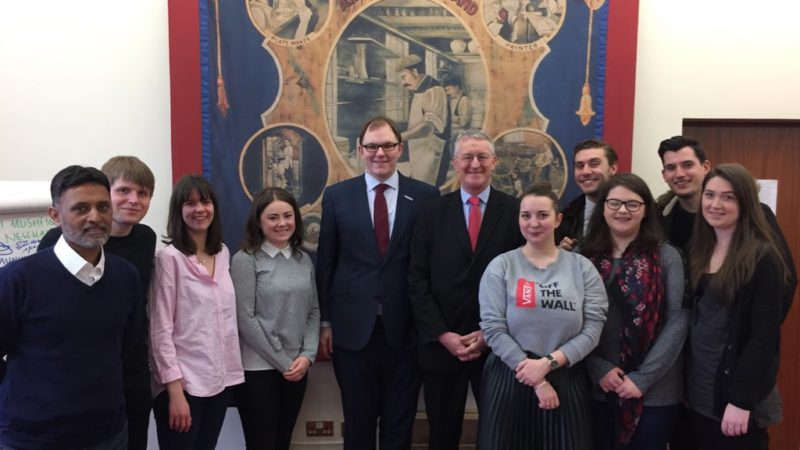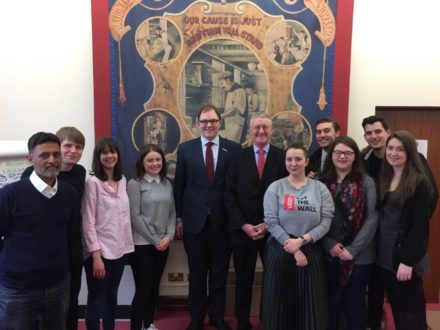 The importance of Stoke central's by-election is lost on no-one in Labour's campaign.
It's a vote in the middle of a parliament, in an historically safe seat but with the primary challenge coming from UKIP, at a time when Labour is struggling in the polls. The combination of these factors, as well as constant debate over Brexit, means the result will be seized upon by different corners of the Labour Party to make the case for their own policy agenda.
The threat posed by UKIP weighs on the mind of Labour's candidate in Stoke, Gareth Snell. He knows that this is more than just a routine by-election. Anything other than victory would trigger more speculation about quite how safe our party's vote is in its heartlands.
Snell is also clearly aware of the longer term issue of "depressed" turnout, with the constituency seeing the lowest turnout of any seat in the 2015 general election. Snell points to the high number of voters in the EU referendum as an example of how Potters are political, but that this needs to be developed to transform local engagement with Westminster elections.
He is clearly in it for the long haul.
Paul Nuttall, UKIP's leader and candidate in the seat, has made almost every mistake possible in a campaign. It emerged last week that his claim to have lost friends in the Hillsborough disaster was false, and then he went AWOL from the seat, not being seen for three days and missing a vital hustings.
Snell told LabourList that there has been a shift in mood on the doorstep since Nuttall's pretence was exposed in relation to the Hillsborough tragedy, in which 96 people died.
"When he first arrived, he pretended that he lived in Stoke. He made up the fact that he was leasing a house in part of the constituency, and then it emerged that he had never been there when the nomination papers were announced, and that got a little bit of traction of the doorstep," said Snell.
"But what has really cut through, what's really been raised spontaneously by people on the doorstep is the Hillsborough stuff. I don't want to make any political capital out of that, because what happened was a horrible event and there's still lots of questions to be answered. People are raising it on the door with us – they just don't believe that anyone could make up anything so callous, like he has."
In a normal by-election, this would surely finish any candidate, but this doesn't quite feel like a normal by-election.
Labour might have a ground operation that is second-to-none – indeed it does – and is likely to have more activists "than all the other parties put together", but does this matter when you are facing a party whose vote is entirely based on sidestepping the typical rules of politics?
Labour has dabbled in nationalism on leaflets in the seat, with one showing the candidate's plan for the Midlands seat on a leaflet emblazoned with a St George's cross.
This has sparked controversy amongst some Labour members and supporters – but there are those who posit that if you are bothered by the mere sight of an English flag then perhaps you, too, don't quite get the issue of patriotism.
When I asked Snell about Labour's nationalism dilemma, he said: "People are very proud of their heritage in Stoke-on-Trent, they're very proud about the communities they live in."
"We try to be part of that pride, we try to make it clear that we are equally as proud of Stoke-on-Trent, we're equally as proud of our heritage and the things that we've done well. We're clear that we share those values and that we don't see them as something to be scorned or dismissed."
And of course, as Snell says, this vote "isn't like the general election… where the vote was pretty much known, this is going to be an incredibly tight three way race between UKIP, the Tories and myself." Whilst the Tories have pretty much given up on the seat, and invested almost no campaigning energy on it so they can focus on Copeland, they only narrowly missed out on the runners-up spot in Stoke in 2015. It shows that if Labour can defeat UKIP's lies then we can and should win in Stoke.
More from LabourList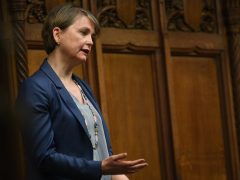 News
Yvette Cooper has become Shadow Home Secretary, Wes Streeting is the new Shadow Health Secretary and Jonathan Reynolds…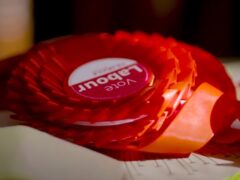 Comment
Membership of the Labour Party matters. At its best, it brings activists identity, community, fulfilment and friendship. But…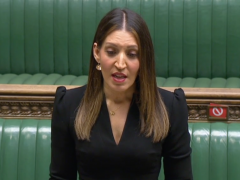 News
The spread of the Omicron variant in the UK is a "reminder that no one is safe until…