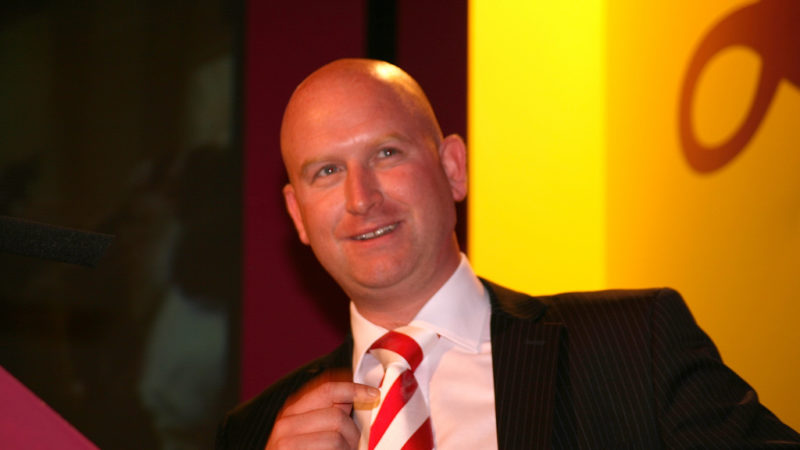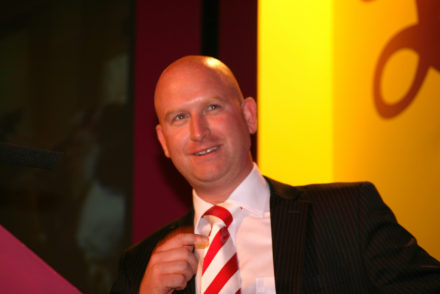 In what must be Paul Nuttall's worst week in politics, the UKIP leader and candidate for the party in the Stoke central by-election is concluding the week hitting the doorstep hard.
Oh no wait, that's what Labour are doing – Nuttall is instead neglecting the voters and dodging their concerns by giving a speech at UKIP's spring conference in Bolton. Here's a recap of just what Nuttall and UKIP have been getting up to in the week preceding the crucial by-election.
Going AWOL
Nuttall has not been seen campaigning in the Stoke central seat he is standing in since Monday, and he even had the gall to miss a hustings yesterday. With the vote less than a week away, missing key campaign events is not just odd, it shows a disregard for the voters and their concerns.
Frankly, if the man can't even be bothered to turn up to hear questions from the public and put his case across, how could he be trusted to serve their interests in parliament? Instead, he seems to be yet another example of a UKIP politician using politics as a gravy train for grandstanding – but totally unwilling to do the hard graft needed to transform people's lives.
Insulting the memory of Hillsborough
Paul Nuttall had long claimed to have lost close friends at the disaster, but on Tuesday he was forced to say that these claims are false. He maintains that he was himself at the event, when 96 football fans were crushed to death.
To use the disaster as a tool to gain political ground is truly shocking.
His website, where there had been a blogpost making these claims, was then taken down, for what was described as "scheduled maintenance". Very convincing, politicians often schedule maintenance immediately before crucial votes.
But on the bright side, his delusional idiocy has inspired some high quality memes.
UKIP's biggest donor on Hillsborough
Aaron Banks decided he wasn't going to be outdone by the UKIP leader in the who-can-be-more-offensive stakes, tweeting that he is "sick to death" of hearing about it, calling it a "disaster", with the implication that nothing could be done to have stopped it.
Despite the fact that an inquiry has clearly shown that there were grave errors in the initial investigations, and justice was finally delivered for the 96 last year, apparently the omnipotent UKIP donor and Leave.EU founder Banks knows better than those who care about the tragedy.
Can he even vote in Stoke? 
Apparently the UKIP leader might not even be able to count on his own vote in the by-election, according to a report in The Times.
After Nuttall's speedy move to Stoke, apparently living in a house that seemed empty, it now emerges that he may not have enrolled on the electoral register quickly enough, so might not get the chance to cast a ballot for himself.
Perhaps its not the only vote he's lost this week.
More from LabourList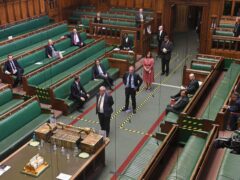 News
MPs have rejected by an 81-vote majority an amendment to ensure that the most serious charges against serving…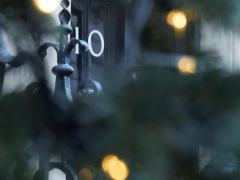 News
Wes Streeting has urged the government to "come clean" over the party reportedly held in contravention with Covid…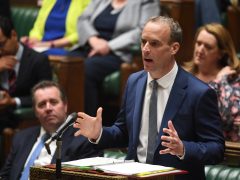 Comment
"They have broken the law, the prorogation of parliament. They have broken treaties, I have in mind the…