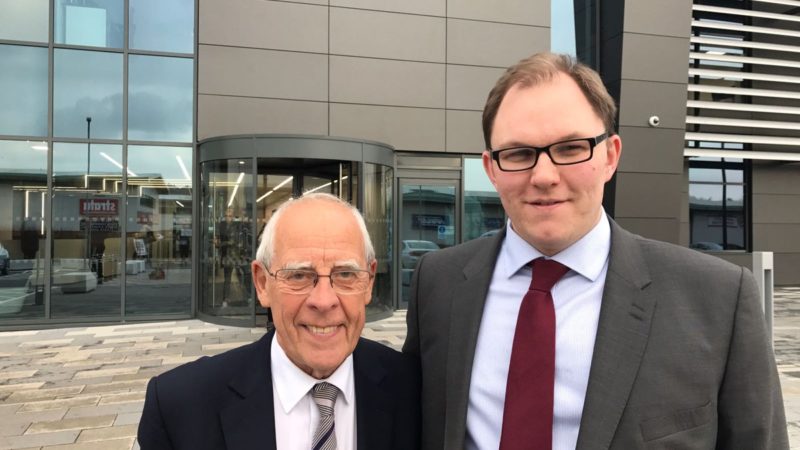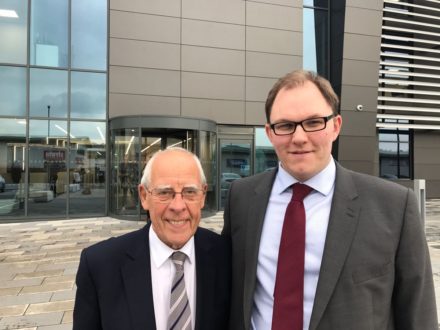 A Labour victory in the Stoke by-election could prove the stepping stone to claiming back lost working class support from UKIP, the party's candidate has said.
Gareth Snell delivered an impassioned call for activists to join in the final days of campaigning and, in particular, to offer their help for the get-out-the-vote operation in Stoke-on-Trent Central on polling day.
"Anyone who has got an hour to spare on Thursday, they could do much worse than come to Stoke, knock on some doors, get the message out there. We need to win this."
"This isn't just choosing the next MP for Stoke Central – this is the coalface in the battle between the Labour party and UKIP, and who is actually going to represent heartland working class communities."
"Is it going to be the Labour Party and the politics of hope and optimism, of working together and unity, or is it going to be the politics of hate, division and despair that UKIP peddle. If we can stop them here, in the proclaimed capital of Brexit, then we know we can stop them anywhere."
"If we beat Nuttall on Thursday, and we're going to beat Nuttall on Thursday, then really that's the end of him as well."
"Then we can genuinely ask the question of what is the point of UKIP."
Snell received a boost yesterday when he won an endorsement from Peter Coates, the chair of Stoke City football club.
The support of the catering entrepreneur was "humbling", Snell said. To be backed by a man who has "put his life and his heart and his soul into this city", and who is the "single largest private sector employer in the constituency", was "fabulous", he added.
Labour's candidate also attacked Paul Nuttall, UKIP's leader and Potteries candidate, for "using Stoke" simply as a means to win a place in the Commons.
More from LabourList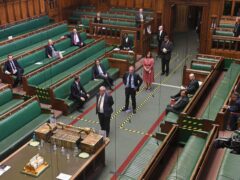 News
MPs have rejected by an 81-vote majority an amendment to ensure that the most serious charges against serving…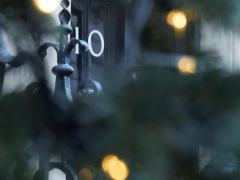 News
Wes Streeting has urged the government to "come clean" over the party reportedly held in contravention with Covid…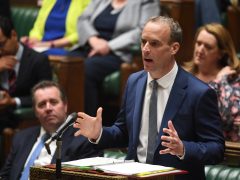 Comment
"They have broken the law, the prorogation of parliament. They have broken treaties, I have in mind the…